Woman shot during late-night walk in Green Hills
Police said the woman was shot by two suspects in a dark-colored sedan.
Published: Jan. 31, 2023 at 5:10 AM CST
|
Updated: Feb. 2, 2023 at 4:59 AM CST
GREEN HILLS, Tenn. (WSMV) - Metro Nashville Police are investigating a shooting that left a woman seriously injured near Green Hills on Monday night.
According to MNPD officers at the scene, a 26-year-old woman was walking just after 11 p.m. on Monday when a dark-colored sedan approached and two people emerged and ran toward her.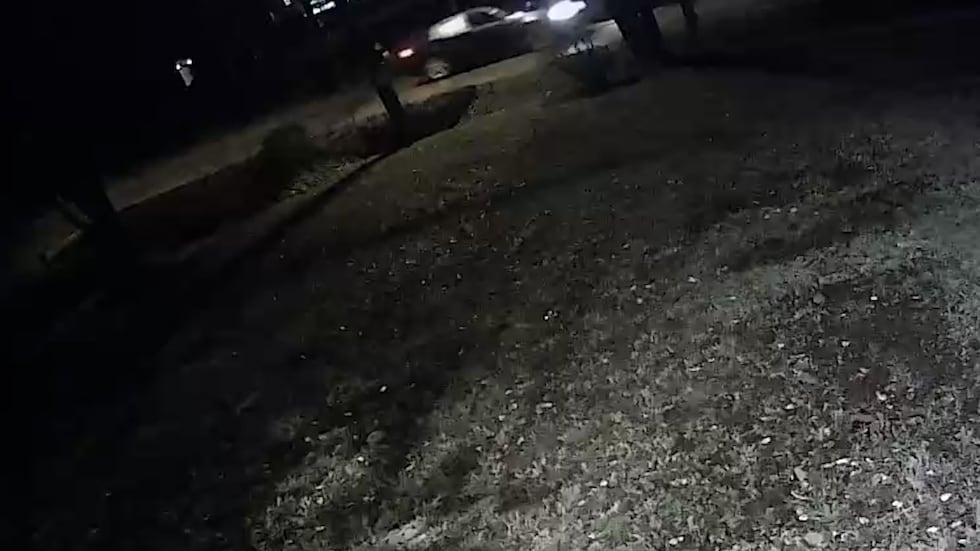 Police said both suspects were armed and a scuffle ensued at the corner of Trimble Road and Esteswood Drive which ended with her suffering several shots to her arm and leg. She was transported to the hospital with critical injuries.
Detectives believe the suspects passed by the woman while she was walking, then doubled back and passed her a second time before jumping out of the car.
The search for the suspects continues.
The video below shows terrifying moments during the shooting. The woman can be heard screaming as multiple shots ring out.
Warning: The video is disturbing.
Copyright 2023 WSMV. All rights reserved.