Multi-Media Journalist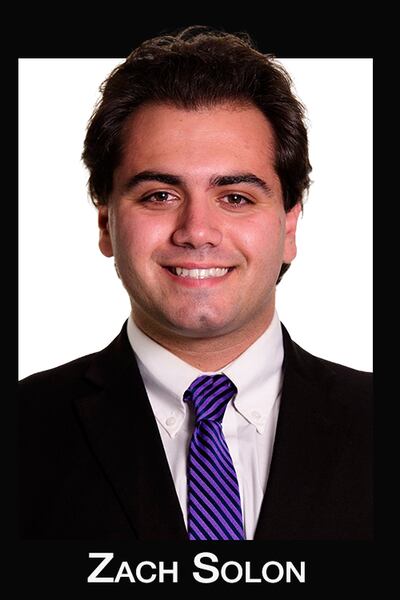 Zach joined the WECT team in January 2021 as a reporter and weekend anchor.
Originally from Montvale, New Jersey, Zach attended the University of Maryland and graduated in 2020 with a bachelor's degree in journalism. While in college, Zach interned at SiriusXM and reported for UMD's Capital News Service, covering stories in and around Washington, D.C.
Zach's passion for local news coverage has led him here to Wilmington. He looks forward to learning, making new connections, and telling important stories.
Outside of the newsroom, Zach enjoys cooking, watching sports, and playing in a Wiffle Ball league with his friends.
Have a story idea? You can email Zach at Zach.Solon@wect.com and find him on Twitter @zachsolon or Facebook @ZachSolonWECT