Multimedia Journalist
Memphis, TN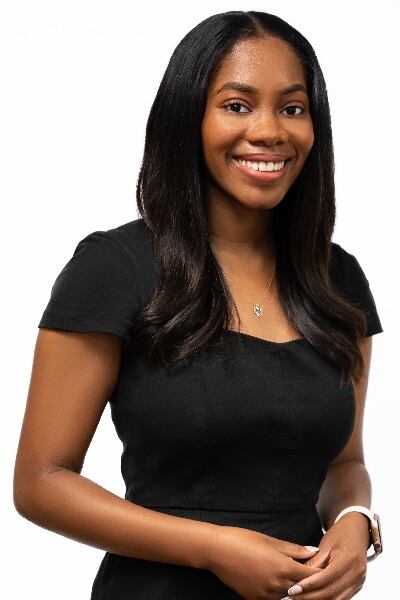 Sydney Hawkins joined the Action News 5 team as a Morning Reporter in July 2022.
Before moving to Memphis, Sydney worked as an anchor and reporter for our sister station in Wausau, Wis., the CBS and FOX affiliate, WSAW/WZAW. In Wausau, Sydney covered a wide-range of stories from court to agriculture, statewide COVID-19 and vaccine response and more. She also spearheaded a series called 'Cultural Conversations,' where she shared untold, forgotten or new stories of the people and programs established to diversify the north central Wisconsin area.
Sydney grew up in Tennessee, with ties to the Jackson and Nashville areas, and she is grateful to be home! She is an Austin Peay State University alumna, where she studied broadcast media and political science.
When not at work, Sydney spends her time watching local news stations across the country, reading or doing yoga. She enjoys a good meal and trying new experiences, so feel free to share your favorite eatery with her.
You can also send story ideas to Sydney at sydney.hawkins@wmctv.com.