Assignment Desk Editor / Digital Content Producer
Cleveland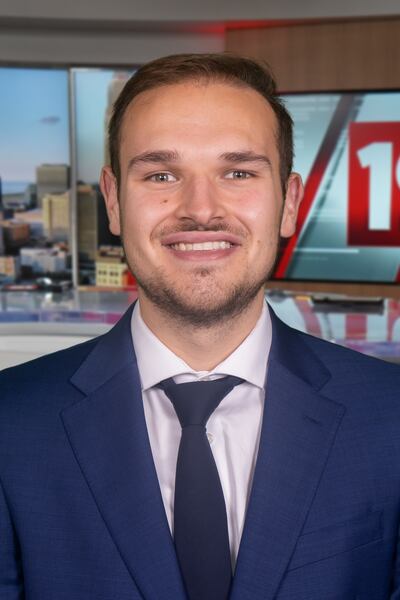 Patrick Stout joined Cleveland 19 News as an assignment desk editor and digital content producer in Nov. 2022.
He graduated from Youngstown State University in May 2022, with a major in telecommunications and a minor in journalism.
Shortly after graduation Patrick got his start in news at WKRC in Cincinatti, Ohio as a Video Editor for the morning show.
While in college he interned at WFMJ in Youngstown, Ohio in the sports department.
Patrick is from Dayton, Ohio but Cleveland has always held a special place in his heart. Growing up he would travel with his father and brother to every Cleveland Browns home game as they were season ticket holders from 2002-2015.
When he's not at work, Patrick enjoys rooting for the Cleveland Browns, Cavaliers and Guardians. He also enjoys running and working out, spending time with his girlfriend, friends and family, reading books and traveling.
Updated: Feb. 12, 2023 at 2:07 PM CST
|
By
Patrick Stout
and
Andrew McMunn
Agents with the Animal Welfare League removed 13 additional cats from the home after 76 cats were removed from the same home earlier.
Updated: Jan. 29, 2023 at 9:54 PM CST
|
By
Patrick Stout
,
Sia Nyorkor
and
Andrew McMunn
The Columbus Police Department said an autopsy will be conducted Monday to determine the cause of death of Ky'air Thomas.
Updated: Jan. 21, 2023 at 4:06 PM CST
|
By
Patrick Stout
and
Jordan Gartner
Peyton Hillis, a former NFL running back, has been discharged from the hospital.