Multimedia Journalist
Memphis, TN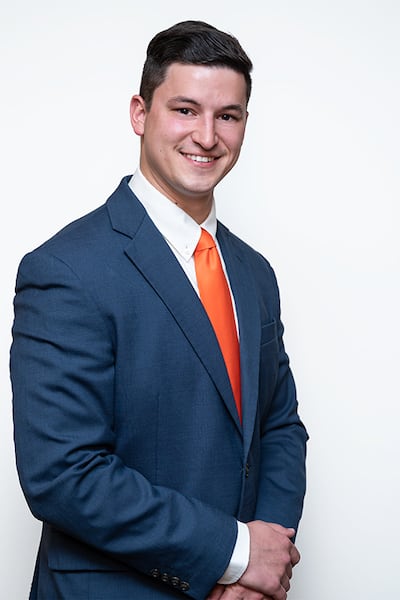 Parker King is a reporter for Action News 5.
As a kid in Cleveland, Mississippi, just a couple of hours down Highway 61, Parker grew up watching Action News 5, which makes being a part of the staff here extra special for him.
Parker knew since high school he wanted to be a journalist. He attended Mississippi State University, where he received a bachelor's degree in Communication with an emphasis in Broadcast Journalism. During his senior year, Parker was hired as a weekend reporter for WCBI News, a CBS-affiliated station in Columbus, Mississippi and was later hired as a full-time reporter after he graduated.
After Columbus, Parker took some time away from the local TV. For nearly two years, he served as the press secretary for the U.S. Office of Personnel Management (OPM), the Federal government's HR office, in Washington D.C. While not the most high-profile federal agency, OPM was brought before the public eye during the 2019 partial government shutdown, the longest government shutdown to date. For several weeks, Parker handled inquiries from the Washington Post, the New York Times and the Huffington Post, to name a few, regarding federal employee benefits.
Ready for a return to TV, Parker made a stop in Roanoke, Virginia working for WFXR News. There, he was a general assignment reporter for the Blacksburg, Virginia bureau, covering everything in Virginia's New River Valley.
Parker is a die-hard fan of three teams: The Chicago Bears, the St. Louis Cardinals and his MSU Bulldogs. Neighbors be warned, game-watching involves screaming and cowbell ringing.
His wife, Mandy, a Memphis native, is slowly converting him to love the Grizzlies.
Aside from sports, Parker enjoys cooking, the outdoors and playing music.
Reach out to Parker with any story ideas you have at parker.king@wmctv.com.