Multimedia Journalist
East Peoria, IL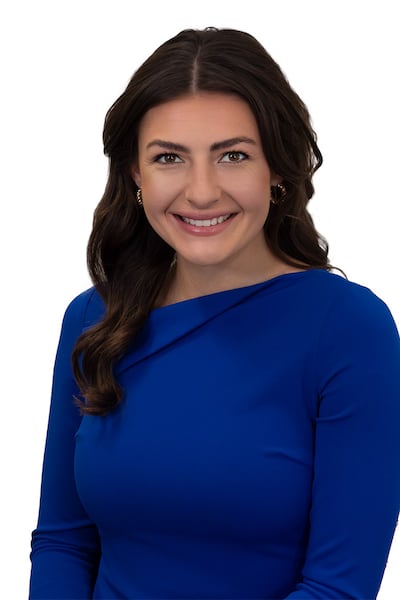 Paige Blanzy joined the 25 News and Heart of Illinois ABC news team in June of 2020 as a multimedia journalist.
Blanzy earned her bachelors degree in journalism with a minor in communications at the University of Illinois at Urbana-Champaign.
Her journalism career began in high school as she was apart of their weekly news show and media department. Throughout her time at UofI, Blanzy wrote for the Daily Illini and was a part of their weekly morning show, Good Morning Illini.
The Chicago native can be found learning new recipes or hiking when shes not at the station.
Have a news tip? Send an email to pblanzy@week.com
Updated: Aug. 4, 2022 at 7:14 PM CDT
|
By
Paige Blanzy
,
Howard Packowitz
and
Jordan Gartner
A man in Illinois has turned himself in after a video surfaced that reportedly showed him beating a dog at a home last month.
Updated: Jun. 14, 2022 at 12:12 PM CDT
|
By
Paige Blanzy
and
Debra Worley
Payton is selling lemonade to help his family afford a week-long road trip.
Updated: May. 13, 2022 at 5:10 PM CDT
|
By
Paige Blanzy
and
Jason Howell
The father of convicted Waffle House shooter Travis Reinking has been found guilty for unlawfully giving back confiscated firearms to his son.