Digital Content Producer
Huntsville, AL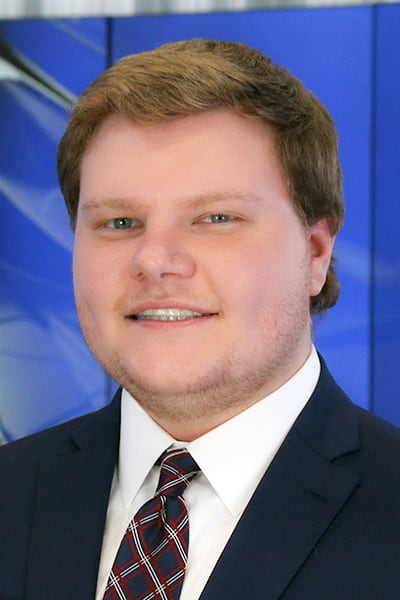 Nick is a December 2021 graduate of West Virginia University. While working towards a journalism degree, Nick served as the assistant sports editor at the student newspaper. Nick joined the team in March of 2022 and is originally from Cleveland, OH.
Along with working for the student newspaper, Nick filmed practices and games for the West Virginia University football team.
Nick grew up as a big sports fan and is a fan of the Indians (Guardians), Cavaliers and Bengals.
Education
West Virginia University