Reporter
Huntsville, AL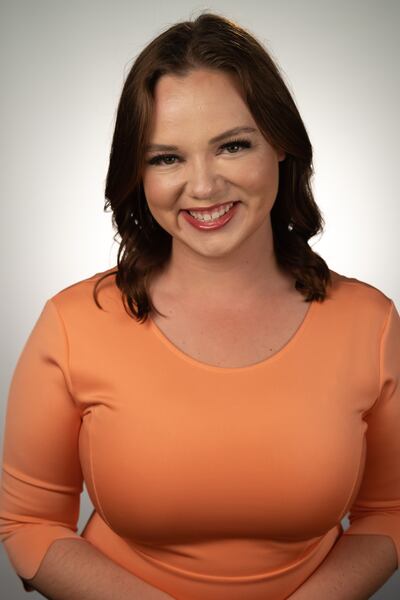 Megan Plotka was raised right here in the Tennessee Valley and she's excited to get back to her roots. She went to Randolph School from the time she was five up until high school graduation. After that, she went down to New Orleans to attend Tulane University where she studied international relations, social policy and Spanish. She realized her passion for journalism when she started writing for the university paper and then got an internship with a local TV news station, WDSU News. After graduating she worked for a filmmaking non-profit until she returned to WDSU News as an Associate Producer. During her time as an AP, Megan covered major events like the 2020 presidential election, last year's historic hurricane season and much more. Now, she's ready to get in front of the camera in the area she knows and loves. Megan is on your side. She is driven by the desire to hold people in power accountable, bring you the resources you need and tell stories that shed light on systematic problems.
When she isn't telling your stories, Megan is either watching movies, hiking or exploring all the new places popping up in Huntsville. If you see her out and about be sure to say hi!
Have a story idea for Megan? Send her an email at megan.plotka@waff.com.
Education
Tulane University
Political Science: International Relations
Social Policy & Practice
Spanish