Today in Nashville Co-Host/Producer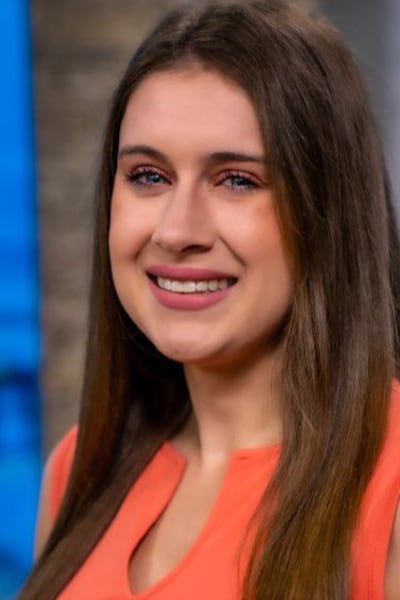 Danyel Detomo joined the WSMV team in May 2022. She is thrilled to be the Producer and Co-host of the station's lifestyle and entertainment show Today in Nashville.
Danyel has always loved to talk and get to know new people so a career in television broadcasting is perfect for her. She graduated from Western Carolina University in 2016 and then accepted her first TV job as a video editor for WGHP in High Point, North Carolina.
Danyel learned a lot working behind the scenes and decided she wanted to give being in front of the camera a try.
She started her on-air career sports reporting in Rock Hill, South Carolina, and then Cheyenne, Wyoming. She even spent a few months working with the Carolina Panthers production team.
Danyel loves sports and being from North Carolina, she is a huge Duke Blue Devils fan.
When Danyel was looking for the next move in her career, she accepted a job to help start a lifestyle show at our sister station WMBF in Myrtle Beach, South Carolina, and then it was time for Danyel to see what the city life is all about by moving to Music City.
Danyel loves exploring all the fun of Nashville and also enjoys being a cat mom to her two rescue cats, Sammie and Frankie.
If you have a story idea for Today in Nashville, email Danyel at danyel.detomo@wsmv.com.