Chief Investigator
Atlanta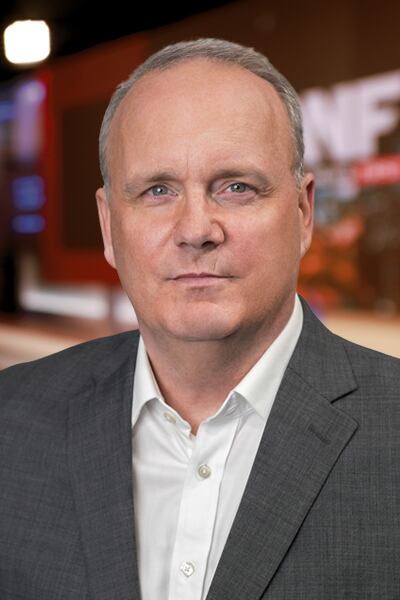 Brendan Keefe is Chief Investigator for Atlanta News First Investigates. He's one of the most-decorated investigative reporters in the nation.
Brendan's investigations have earned the George Foster Peabody Award, the DuPont-Columbia Silver Baton, six National Edward R. Murrow Awards, a National Emmy and more than 125 regional Emmys.
His biggest motivation is uncovering systemic and institutional failures with the goal of making our communities better and safer places in which to live. Brendan's stories have changed laws, created a new public safety agency, led to multiple patents, fixed the nation's 911 system and sent corrupt officials to prison.
Brendan joined Atlanta News First in August 2022 after eight years as an investigative reporter in the city. He began his career more than three decades ago as a news photographer. Brendan never really put the camera down as a reporter and anchor in cities across the nation, including Houston and New York City.
He was embedded with the US Army during the Iraq war. Brendan has also taught generations of journalists as a member of the visiting faculty of the Poynter Institute. Brendan graduated from Kenyon College with a degree in English Literature.
Today, Brendan is a one-man-band by choice, serving as his own photographer, producer and video editor on complex investigations for Atlanta News First and Gray Television's InvestigateTV.