Reporter/MMJ
Memphis, TN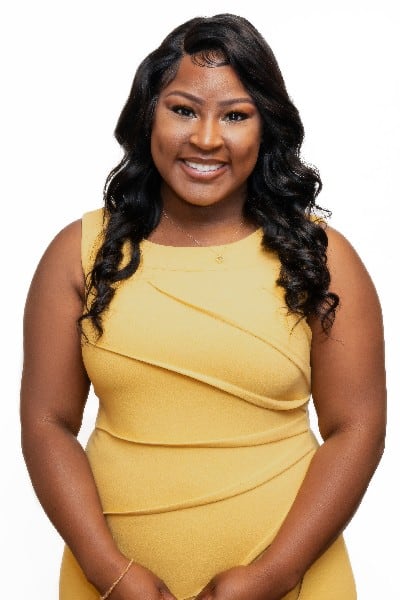 Stephanie Douglas is a dayside multimedia journalist who joined the Action News 5 in May 2022.
Her passion for broadcast journalism started at a young age in middle school as a school anchor, reading the morning news announcements.
She followed it from her hometown in Lakeland, Florida, to Baltimore, Maryland, where she received her degree in Multimedia Journalism from Morgan State University (Go Bears!).
After graduation in December 2018, Stephanie took her first on-air job as a morning anchor in Alpena, Michigan, where she edited, produced, and anchored her show at WBKB News.
A year later, Stephanie traded in her snow gear for cowboy boots and made the move to Odessa, Texas, to join CBS7, the #1 station in West Texas.
When she's not on-air, you'll probably catch her out enjoying a day of shopping, watching a movie, cooking, dancing, or spending time with her family.
If you see her out and about, please say hello!
You can connect with Stephanie on Facebook at @Stephaniedotv or email story ideas to stephanie.douglas@wmctv.com.
Education
Morgan State University
School of Global Journalism and Communications