Reporter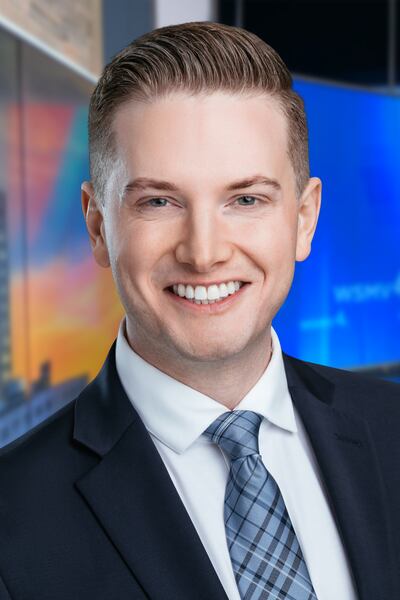 Ryan Breslin joined the WSMV4 Nashville team in February 2020, just one week before a tornado ripped through Middle Tennessee. Though devastating, the disaster quickly reassured Ryan that he moved to a community of resilient, giving, and passionate people. The unified response showed him why Tennessee prides itself in being the volunteer state.
Ryan comes to Nashville from Raleigh, NC where he worked as a multimedia journalist at Spectrum News from October 2016 to February 2020. There he covered multiple hurricanes, fights to keep and remove Confederate monuments, and the NC General Assembly as well as elections.
Before Raleigh, he was a Video Producer at The Boston Globe and Boston.com in Massachusetts where he's originally from. Ryan grew up in Wilmington, MA, is a graduate of Wilmington High School, and received a Bachelor's degree from Suffolk University in Boston where he studied broadcast journalism. He is also an Eagle Scout.