Reporter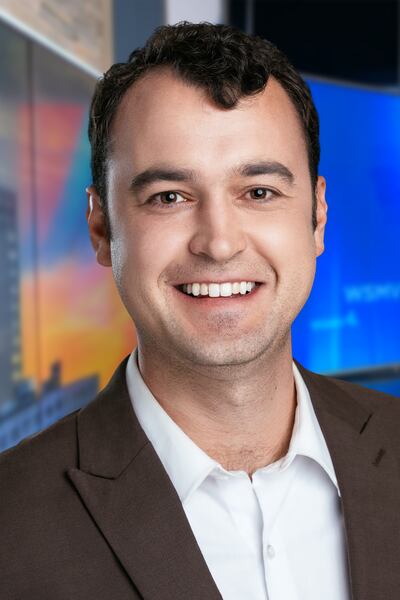 Michael Warrick is a multimedia journalist (MMJ) who joined WSMV4 in June 2021.
Previously, Michael worked for our sister station in Mobile, AL, for nearly three years, covering everything from Mardi Gras to the most active Atlantic hurricane season on record. Before his stop in Mobile, Michael spent two years as an anchor/reporter in Macon, GA.
Michael takes pride in working as a one-man band reporter, shooting, writing and editing his own stories.
He's thrilled to call Nashville home and get to know the Music City.
When he's not working on a story, Michael enjoys spending time with friends, listening to music and watching sports.
Michael graduated from Georgia College & State University in Milledgeville, GA, where he was a member of the school's cross country and track team.