Missing 12-year-old boy, uncle, found safe
Colby Givens was originally reported missing Monday.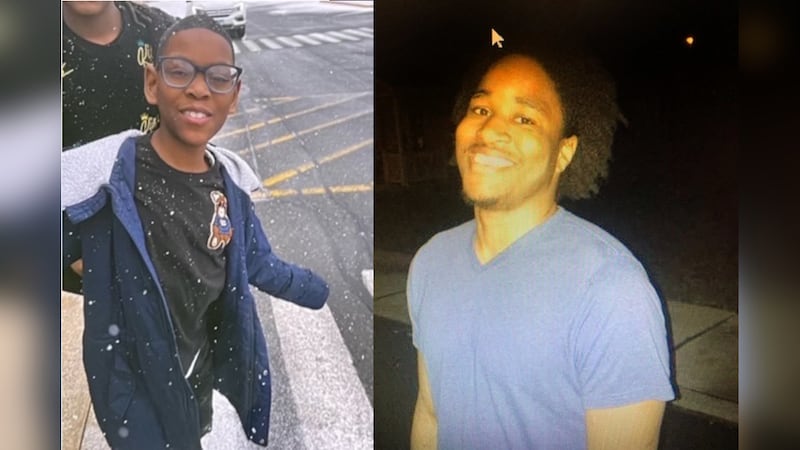 Published: Nov. 21, 2023 at 12:11 AM CST
MURFREESBORO, Tenn. (WSMV) - Murfreesboro police said a 12-year-old boy who was last seen with his uncle on Monday afternoon, has been found safe.
Police said Bryson "Colby" Givens left to go to the store with his uncle, 31-year-old William Johnson, between 1 and 3 p.m. Both were reported missing after they failed to return home.
Early Tuesday morning, the Murfreesboro Police Department reported both were found safe.
Copyright 2023 WSMV. All rights reserved.