Food truck owners sue city of Mt. Juliet over permit ordinance
"What makes this rule even more egregious is that two of the plaintiffs helped the citizens of Mt. Juliet recover from the 2020 tornado, including giving away food to those in need."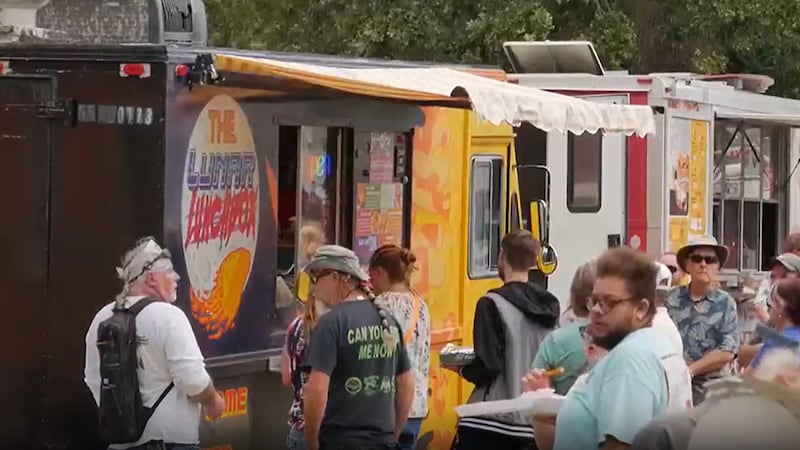 Published: Nov. 20, 2023 at 1:47 PM CST
NASHVILLE, Tenn. (WSMV) - A lawsuit has been filed by food truck owners against the city of Mt. Juliet over a "discriminatory" permit ordinance.
The civil suit, filed by the Beacon Center, is challenging the "unfair and unconstitutional" ordinance that's charging out-of-city food trucks $100 per day for a permit while charging Mt. Juliet-based food trucks $100 a year for the same permit.
"What makes this rule even more egregious is that two of the plaintiffs helped the citizens of Mt. Juliet recover from the 2020 tornado, including giving away food to those in need," the center said.
The lawsuit argues this ordinance violates the U.S. and Tennessee constitutions by depriving out-of-city food truck operators of their right to earn a living.
"The ordinance punishes food truck operators from outside the city for the illegitimate reason of protecting in-city restaurants from competition and has nothing to do with legitimate health and safety concerns," the center said.
You can read the full lawsuit below:
Copyright 2023 WSMV. All rights reserved.