Second fire at Nashville condo sparks suspicion over how fire started
The blaze marked the second time in 21 months that the building caught fire.
Published: Nov. 17, 2023 at 6:01 PM CST
NASHVILLE, Tenn. (WSMV) - In the early morning hours of Nov. 2, a fire broke out at the Harding Glen Condominium complex in South Nashville.
When fire crews arrived on the scene, Building E was fully engulfed in flames, with smoke billowing from its roof.
The blaze marked the second time in 21 months that the building caught fire. The first time it caught fire, in February 2021, Nashville Fire Department officials say electrical issues were the cause.
But that was not the case this time, because according to a member of the Harding Glen HOA Board, Building E was under reconstruction and electricity was not running to the building.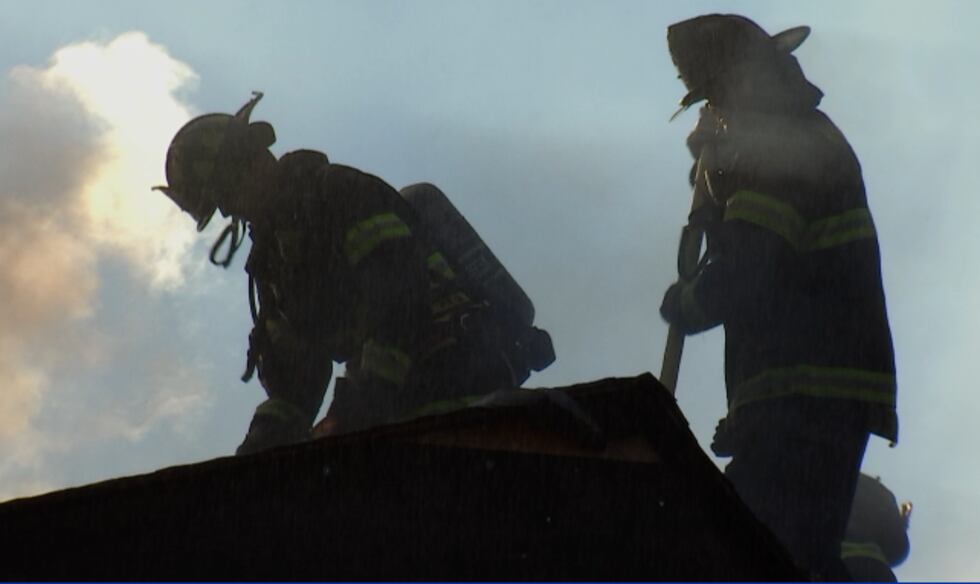 NFD tells WSMV4 Investigates that the cause of the fire is still under review and investigators canvased the area speaking with condo owners and neighbors.
Yolanda Johnson lives next door to Building E, and both times it caught fire, Johnsons says she had to rush her family from their home.
"I had just got off work, and the smoke ended up coming into my apartment," said Johnson. "We couldn't open the doors or anything, and my kids have breathing problems. So, we had to get out."
The condo owner and HOA board member who spoke to WSMV4 on the condition of anonymity, said recently they have had issues with homeless people breaking into Building E.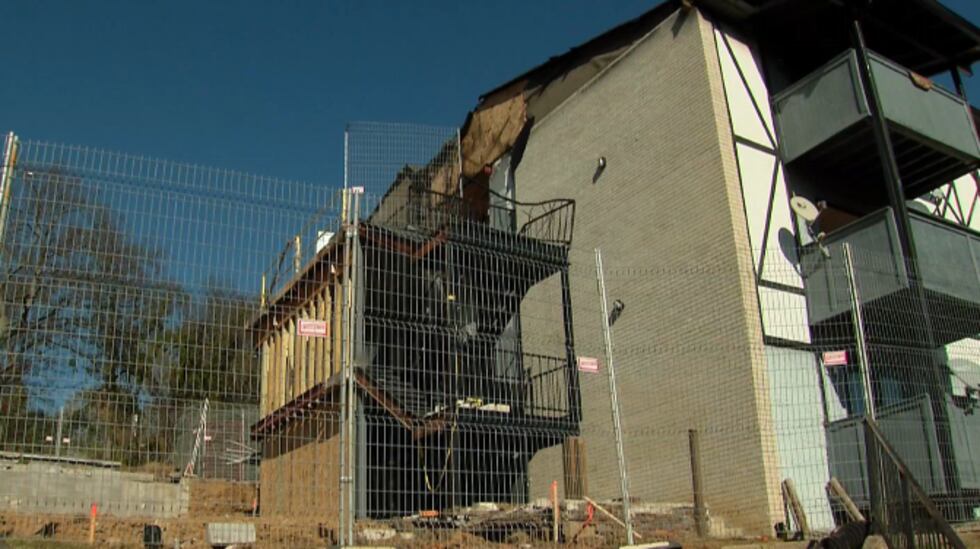 He said he fears they may have played a role in the fire breaking out, but wanted to wait until fire investigators and their insurance company rules on the cause before making any official comment.
But Johnson said she would not be surprised if that turned out to be the case, saying she and others living at Harding Glen have seen police running off people who have gotten past a temporary fence built around Building E.
"There be a lot of homeless people out there," Johson said, holding one of her small children. "When they don't have anywhere to sleep, they keep breaking into these empty apartments. And it's scary because I have little kids."
Johnson says she has seen Metro Police running people off from the building, and the condo owner and HOA board member says Metro Police have done all they can to help them keep vagrants from Building E.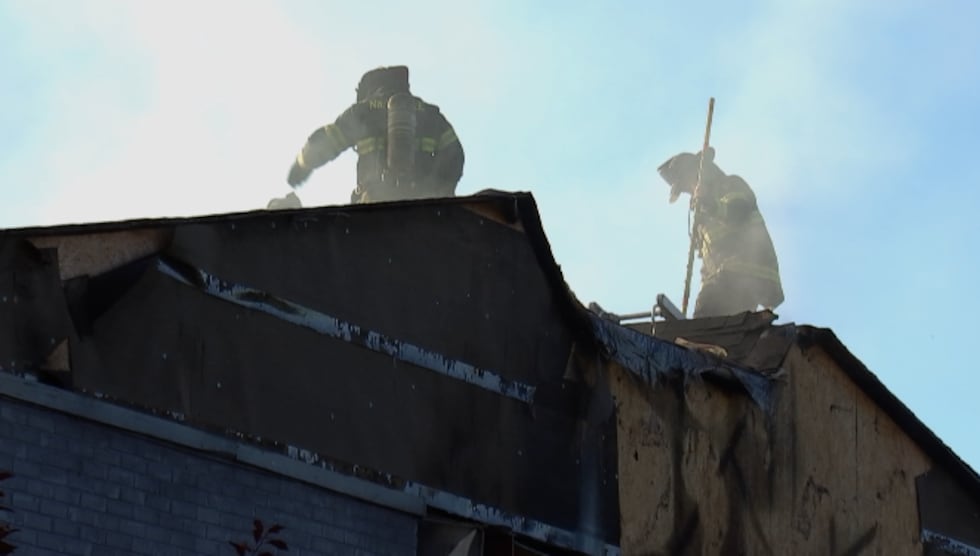 A review of Metro Police records shows officers responding to trespassing calls at Harding Glen at least 12 times since the first fire in 2022.
WSMV4 Investigates is told that Building E was set to reopen in three weeks, but damage from the new fire is so extensive, that is no longer going to happen.
Johnson says she's just praying another fire does not break out here, fearing this time it could spread to her building and destroy her home.
"That fire was real close to my home," Johnson said. "You could feel the heat and my apartment just now stopped smelling like smoke. Like I said, it's very scary."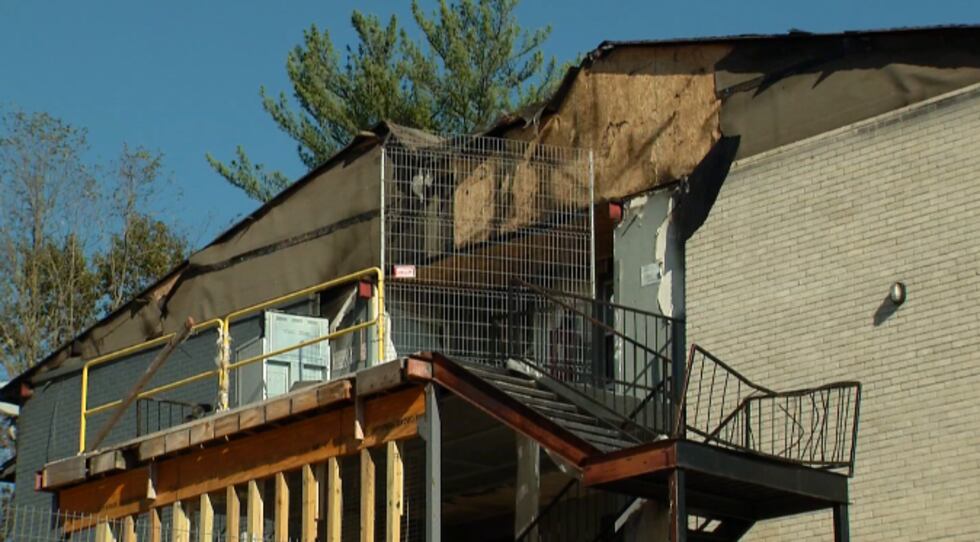 Copyright 2023 WSMV. All rights reserved.