Murfreesboro motorcyclist dies after crash with unlicensed driver, police say
Police said neither driver was impaired.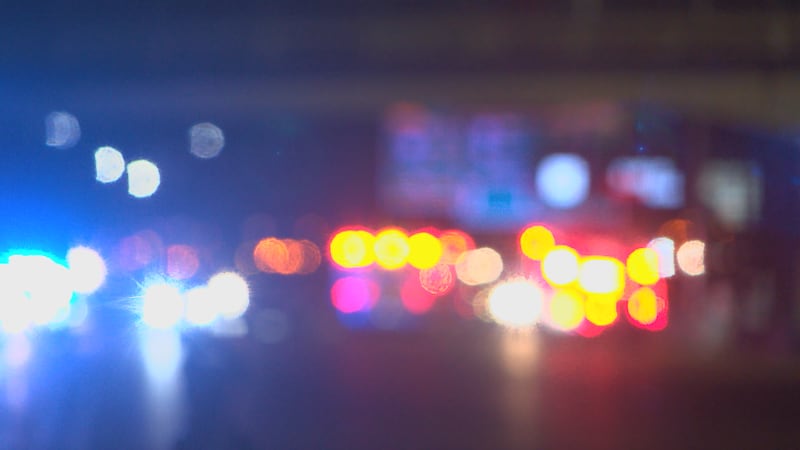 Published: Nov. 17, 2023 at 3:52 PM CST
NASHVILLE, Tenn. (WSMV) – A Murfreesboro motorcyclist who crashed with a Chevrolet pickup Thursday in Antioch has died, according to the Metropolitan Nashville Police Department.
Shannon McComb, 41, of Murfreesboro, was killed in the crash on Lavergne Couchville Pike at Murfreesboro Pike, police said in a media release.
McComb was driving westbound when he crashed into the back right side of the truck as it was making a left turn at the intersection, the release said.
McComb was taken to Vanderbilt University Medical Center, where he later died. The driver of the truck, Fernando Orduna-Pichardo, 25, of Antioch, was cited for not having a driver's license or insurance and for failing to yield to the right of way, resulting in a death. However, police said neither driver was impaired.
Copyright 2023 WSMV. All rights reserved.