NC man charged with armed robbery at Cookeville Dollar General
Deputies said Brent Anthony Holland is the suspect in a Jackson County bank robbery and has active warrants in North Carolina.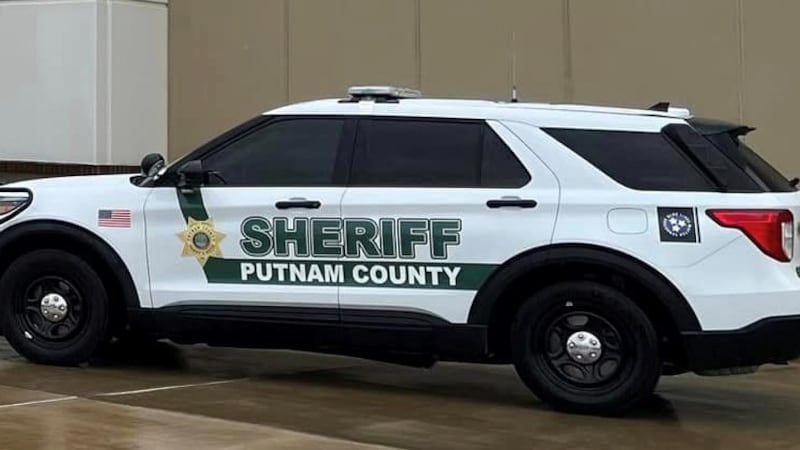 Published: Nov. 16, 2023 at 3:43 AM CST
NASHVILLE, Tenn. (WSMV) - A North Carolina man has been arrested in connection with an armed robbery at a Dollar General in Cookeville on Tuesday, the Putnam County Sheriff's Office said Wednesday.
Deputies received information that Brent Anthony Holland, who was wanted for the robbery of the Dollar General on East Spring Street in Cookeville, as well as a bank robbery in Jackson County, was at a home on Jack Lewis Road in the Baxter area. He also has active arrest warrants in North Carolina.
While deputies were establishing a perimeter before making contact with Holland, authorities said Holland tried to flee in his vehicle, but was unsuccessful. He tried to run away before being captured.
"This is yet another example of the great teamwork from our Sheriff's Office to quickly catch and apprehend this dangerous individual," Sheriff Eddie Farris said in a news release. "For those individuals that are violent criminals that think that they can come into our community and wreak havoc, let this serve as an example. We will find you and we will arrest you."
The Cookeville Police Department and the FBI are assisting in the investigation and prosecution of Holland.
Holland is charged with aggravated robbery in Putnam County. Bond has been set at $10,000. He will have a court appearance on Dec. 4.
Copyright 2023 WSMV. All rights reserved.