Thieves take stoves from Donelson townhomes
Surveillance video shows the break-ins at newly-built townhomes.
Published: Nov. 14, 2023 at 11:49 PM CST
NASHVILLE, Tenn. (WSMV) - Thieves stole home appliances from inside of newly-built townhomes in Donelson, according to Metro Nashville Police.
Home surveillance video captures the moment a man comes up to a townhome on Markham Street in Donelson.
"You see somebody and you see them looking in and they knock on the door and then they leave and then you don't think anything about it," said Fred Halfpap.
Halfpap just purchased his home in the area, and just a few weeks ago he bought a security camera. His home surveillance video captures the moment a man comes up to a townhome on Markham Street.
"Then the guy comes back again, and he's got a crowbar and you can see he tries to cover up the Ring camera. He works on the door. He tries to pull the cover off the Ring camera but we still see him throughout the whole thing," said Halfpap.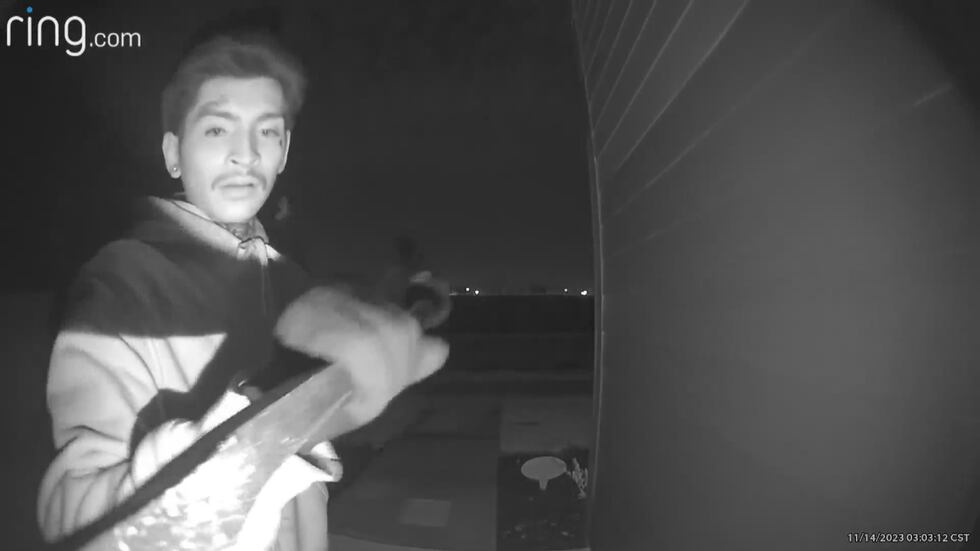 Around 3 a.m. Tuesday, Metro Nashville Police said thieves broke inside of four townhomes stealing stoves and other items. It's an odd crime Halfpap is still trying to wrap his head around.
"It was just really brazen that somebody would go in to steal like that and then why a stove? Right, that's just what's really confusing to me. But appliances are expensive so I guess it had some value," said Halfpap.
Along with the stove, he said they also stole a TV.
"The stove is on the second floor, so they really had to work to bring it down and out," said Halfpap.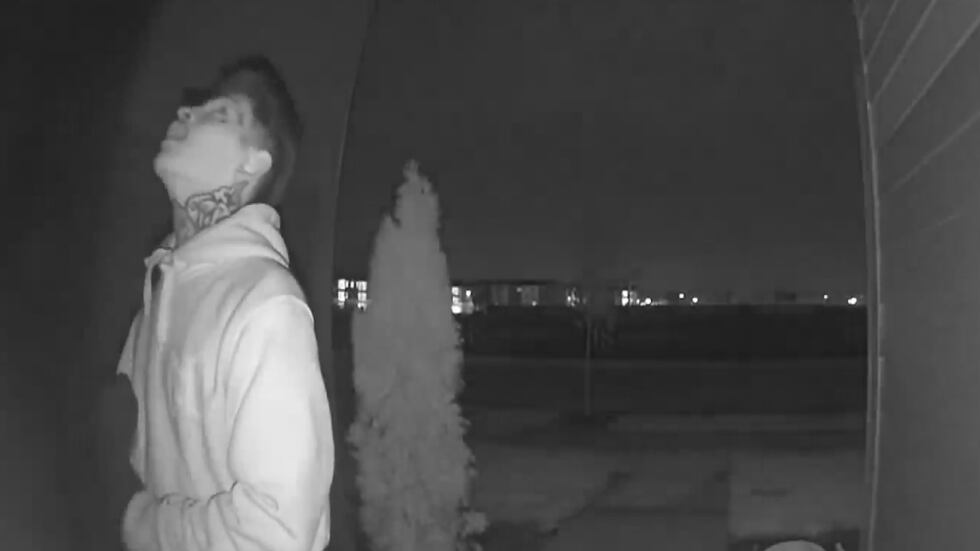 After the thieves managed to get the stove out of the home, the homeowner said the thieves went out through the garage. He's thankful no one was inside during the break-in.
"It just seems like an organized outfit to me if they could do all of that, do it relatively quickly and really not be seen. They knew what they were doing," said Halfpap.
Now he's planning to upgrade the security measures around his home.
Copyright 2023 WSMV. All rights reserved.