Kentucky Supreme Court upholds triple murder convictions of former pilot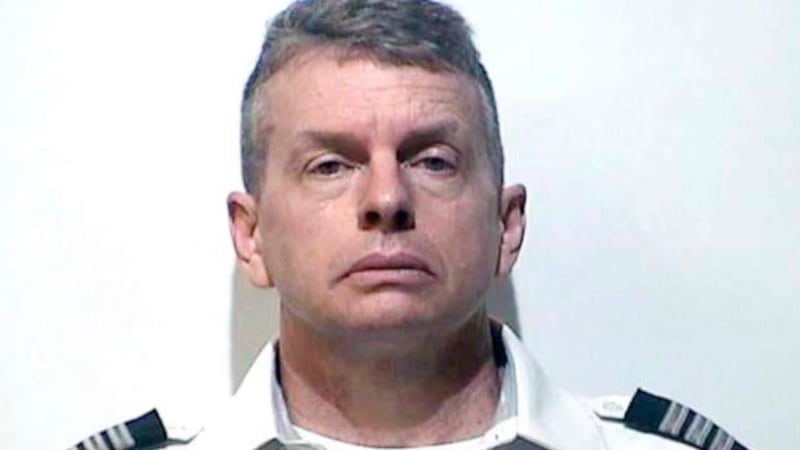 Published: Oct. 27, 2023 at 1:19 AM CDT
|
Updated: Oct. 27, 2023 at 1:20 AM CDT
FRANKFORT, Ky. (WBKO) - Attorney General Daniel Cameron announced that the Kentucky Supreme Court upheld the sentence of convicted triple murderer Christian Martin on Thursday.
In 2015, Martin killed three of his neighbors, Edward Dansereau and Calvin and Pamela Phillips.
Calvin Phillips was found dead in his Pembroke home, and the remains of Dansereau and Pamela Phillips were discovered in a burned-out vehicle in a farmer's field.
In 2019, Martin was arrested at the Louisville Airport as he was preparing to pilot a commercial flight for a major airline.
In 2021, a jury convicted Martin and sentenced him to three consecutive life sentences without the possibility of parole.
Following an appeal, the Supreme Court of Kentucky agreed with arguments made by the Attorney General's office and upheld Martin's three counts of murder, two counts of burglary, and three counts of tampering with physical evidence and the 2021 sentence.
Copyright 2023 WBKO. All rights reserved.