Percy Warner Golf Course to reopen next summer, Jim Nantz speaks highly of Nashville at ribbon cutting
"I may be as exposed to mid-cities, mid-size cities, major cities more than anyone. My life is primarily on the road. There's nothing that beats this city; what we have here. Nothing."
Published: Oct. 5, 2023 at 4:05 PM CDT
NASHVILLE, Tenn. (WSMV) - Golfers will soon be back to hitting the green once again at Percy Warner Gold Course in Nashville.
The course closed in November 2022 to undergo a nearly year-long renovation and enhancement project.
The project was supported by Metro Parks and the Tennessee Golf Foundation and Friends of Warner Park. Percy Warner Golf Course opened in 1937 as Nashville's second public golf course.
Throughout its 84-year history, the course has been credited with introducing countless citizens to the game, including 2012 FedExCup champion Brandt Snedeker.
Jim Nantz, a legendary sportscaster, attended the ribbon cutting and spoke highly of Nashville.
"I may be as exposed to mid-cities, mid-size cities, major cities more than anyone. My life is primarily on the road. There's nothing that beats this city; what we have here. Nothing," Nantz said.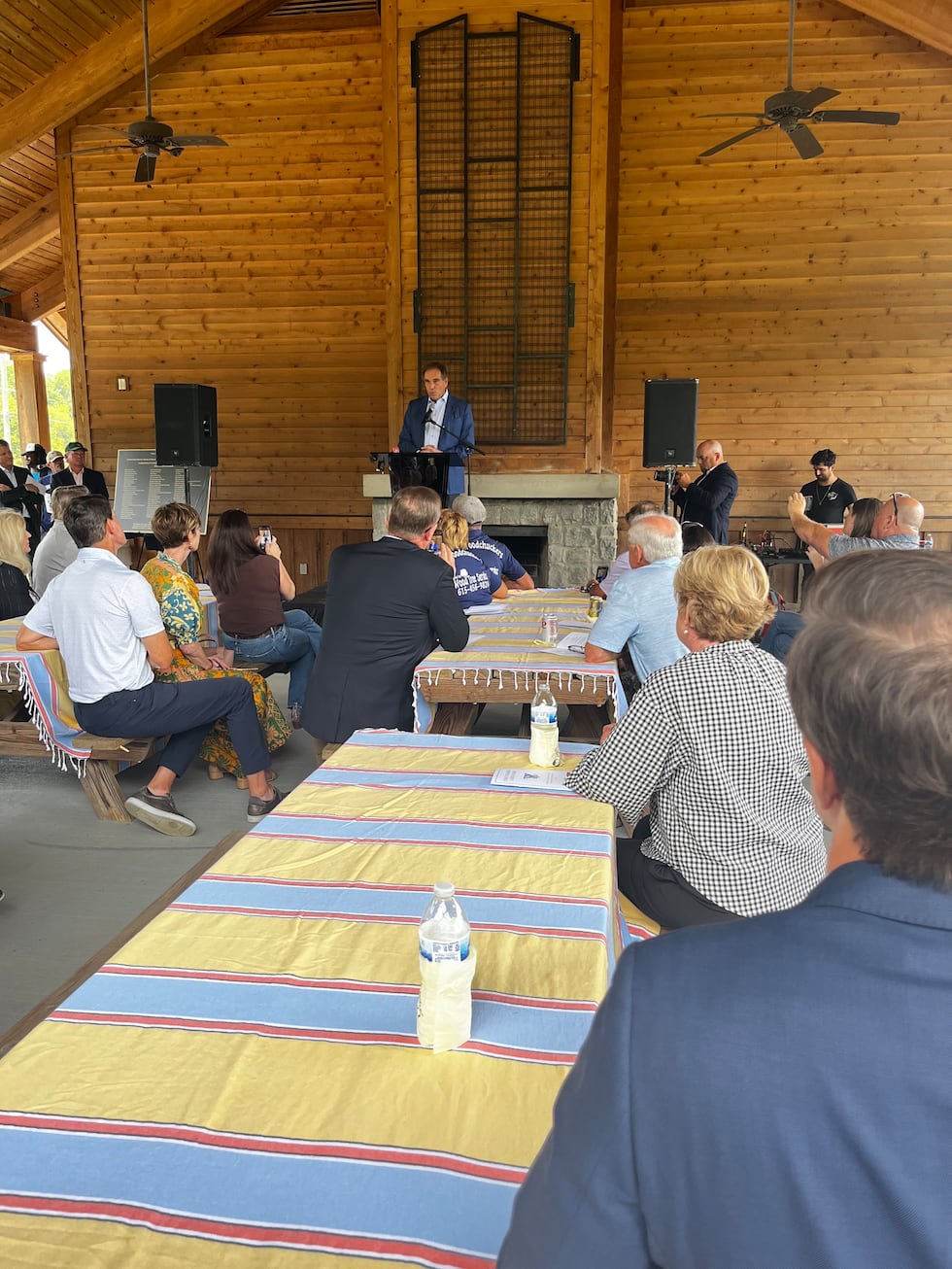 Copyright 2023 WSMV. All rights reserved.