Nashville Fire working to increase security without sacrificing response time after ambulances stolen
Two ambulances were stolen in Nashville over the weekend.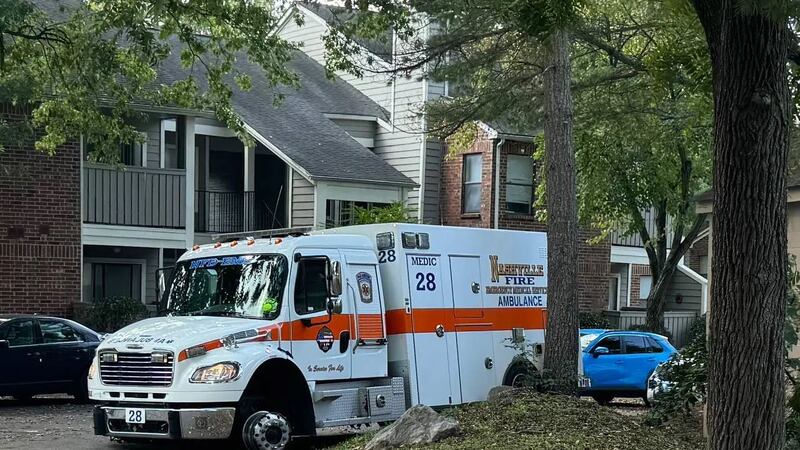 Published: Oct. 4, 2023 at 1:02 PM CDT
NASHVILLE, Tenn. (WSMV) - Over the weekend, two ambulances were stolen in two separate incidents in Nashville which brought up questions from some members of the Metro Council to the Nashville Fire Department in a recent public, health and safety committee meeting about the thefts.
Nashville Fire Department said it's checking into all options to increase the security of its vehicles while not impacting the efficiency of their response times.
"We are checking into all options that may be possible to help with increasing security of the vehicles while also not impacting the efficiency of our time; as we know seconds matter during emergency calls. We are not providing intricate details at this time to protect the integrity of the equipment and systems," NFD said in a statement to WSMV4.
The department also added that ambulances are typically left running and unlocked for multiple reasons during an emergency response:
A swift transition of entry with a patient, charging vital equipment on board (stretcher, cardiac monitor, etc.)

Temperature control for medications

Electrical systems to operate the battery
You can watch the Public Health & Safety Committee meeting where council members questioned Deputy Director of EMS Operations Fred Smith on the recent ambulance thefts below:
Copyright 2023 WSMV. All rights reserved.