Airline worker accused of stealing credit card from co-worker
Airport police said the security camera showing in the office was unplugged.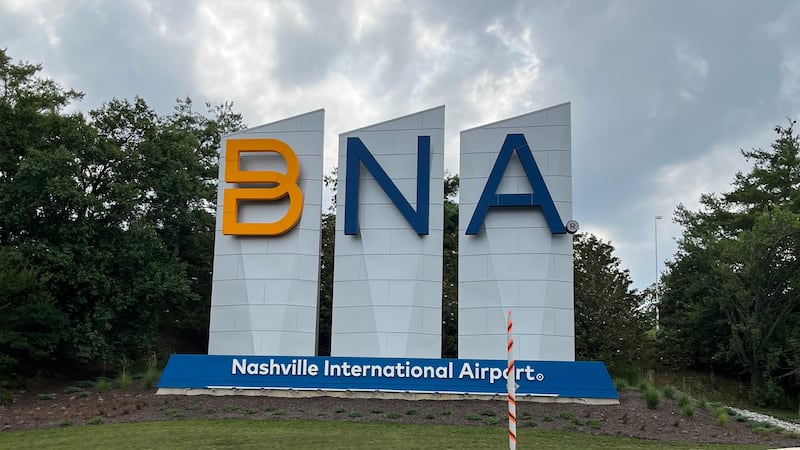 Published: Oct. 4, 2023 at 1:59 PM CDT
NASHVILLE, Tenn. (WSMV) - An airline co-worker was arrested after he was accused of a stealing credit card from his coworker, according to an arrest report.
On Sept. 30, at about 6:23 p.m. Nashville Airport Police Officers were called to the Unifi/Spirit office for a stolen credit card.
The victim told police that he last used his credit card at 9:18 a.m. on Sept. 30. He left his wallet in his bag on the floor in the corner of the office.
At about 4:30 p.m., the victim said he began to get several notifications of charges from his bank.
Officers reviewed the security video in the Spirit office and saw that a suspect, Byron Stewart, walked to the corner of the bag and the video ended suddenly, per the report.
According to the arrest report, Stewart told his supervisor that he needed to leave work early.
When officers looked at the camera, they found that it was unplugged.
Three days later, detectives went to one of the stores Stewart used the card at and confirmed with employees he purchased several gift cards.
He's facing a charge of credit card fraud and is set to appear in court on Dec. 1.
Copyright 2023 WSMV. All rights reserved.