Adoption fees waived for some dogs at Williamson County animal shelter
The adoption event takes place from 11:00 a.m. until 3:00 p.m. at 1006 Grigsby Hayes Court in Franklin.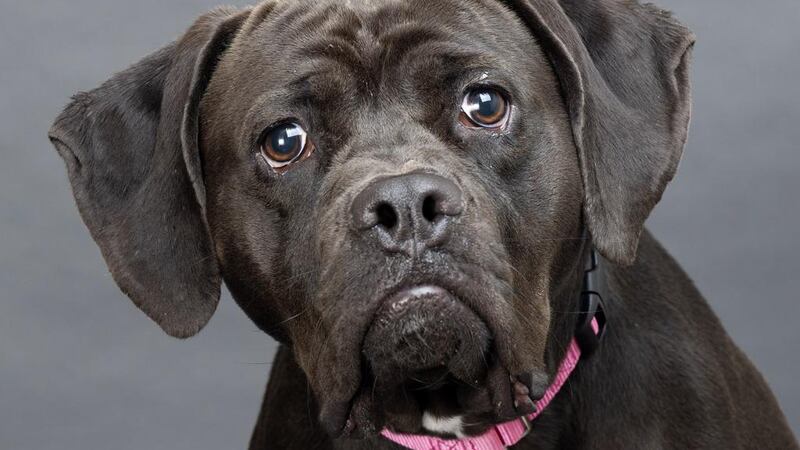 Published: Oct. 3, 2023 at 11:02 AM CDT
FRANKLIN, Tenn. (WSMV) – Those looking to add a pet to their life have the opportunity to scout for the right furry friend at the Williamson County Animal Center this weekend.
On Saturday, Oct. 7, the shelter will participate in the National Playgroup Rockstars Adoption event. WCAC is one of 43 animal shelters across the country participating in the event, which gives dogs the chance to play together and show off their true personalities and give potential adopters more insight into which one best fits their lifestyle, the shelter said.
"National nonprofit organization Petco Love is teaming up with Dogs Playing for Life and BOBS from Skechers™ for the events, in which adoption fees are waived at participating shelters like WCAC for approved applicants who welcome a 'Rockstar' dog into their home," according to a media release. "Rockstars are super social dogs who demonstrate having the behaviors and temperament needed to excel in a playgroup setting. Regular adoption fees apply to all other animals at WCAC: $50 for each kitten, adult cat, and adult dog; $85 per puppy."
Shelter director Ondrea Johnson said Dogs Playing For Life programming, particularly in playgroup, has helped the shelter experience for the most vulnerable dogs.
"Staff and volunteers have learned how to better assess and correct behaviors that prevent dogs from being adopted and more effectively match potential adopters with the right dog," said Johnson. "All of which decreases average length of stay and results in successful adoptions."
The event takes place from 11:00 a.m. until 3:00 p.m. at 1006 Grigsby Hayes Court in Franklin.
Copyright 2023 WSMV. All rights reserved.