Man impersonates Regions customer, steals more than $25K from banks, police say
Regions lost more than $25,000 during the thefts, police said.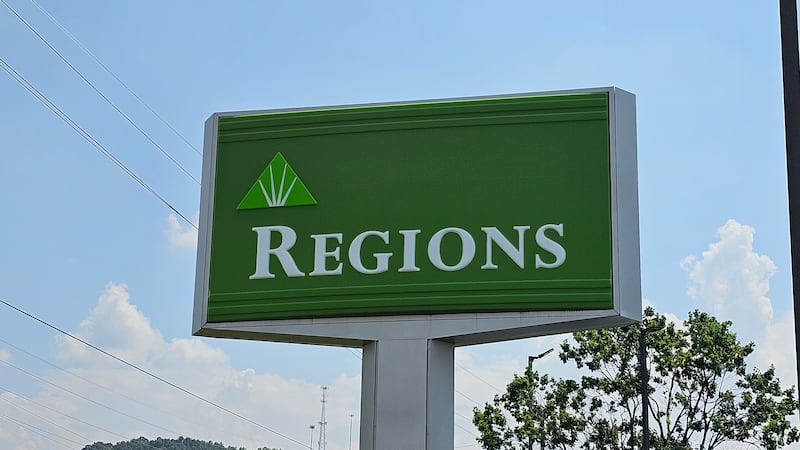 Published: Oct. 2, 2023 at 9:46 AM CDT
NASHVILLE, Tenn. (WSMV) – A man was arrested after Nashville police say he pretended to be someone else and stole more than $25,000 from Regions bank.
Thomas P. Walsh, 59, is charged with theft of property. Walsh is accused of making fraudulent transactions at three Regions locations in Davidson County.
Walsh allegedly made transactions on Sept. 16 and Sept. 18. He made withdrawals and also cashed two fraudulent checks, police said.
Regions lost $27,080 during the thefts. Walsh remains in Metro jail and has other pending charges.
Copyright 2023 WSMV. All rights reserved.