DraftKings, PBR bars to open at Nashville Live! venue
The bars will open at Nashville Live!, a 50,000-square foot entertainment center in downtown Nashville.
Published: Oct. 2, 2023 at 12:15 PM CDT
NASHVILLE, Tenn. (WSMV) – In the land where the cowboy hats, boots and bars run plenty, Corish Companies announced Monday two more bars are set to open in Nashville this week.
DraftKings Sports and Social and PBR Cowboy Bar will be the first two of five venues to open up at Nashville Live!, a five-level, 50,000-square-foot entertainment center on Second Avenue.
The entertainment center is slated to open in phases, with the DraftKings and PBR bars set to open Oct. 5. DraftKings bar is associated with the national mobile sports betting company, while PBR Cowboy Bar is connected to the Professional Bull Riders organization.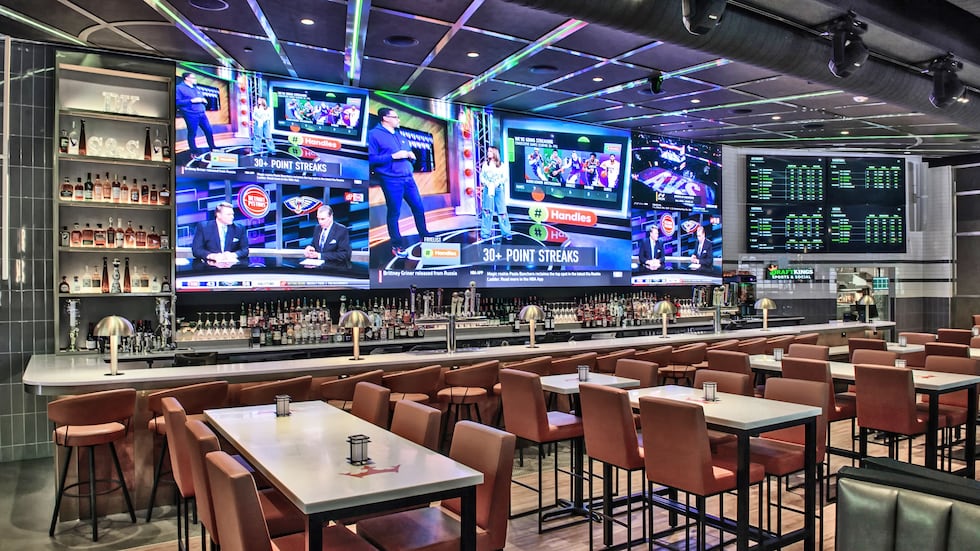 Nashville Live! will debut three more venues in the coming months, including an elevated rooftop venue called Ava Rooftop Bar; The Gallery, a 10,000-square-foot private event space with unobstructed views of the Cumberland River, Nissan Stadium and downtown; and an exclusive speakeasy bar, which will bring the building to life, according to the developers. The building used to house the George Jones Museum and restaurant.
"It is incredibly exciting for The Cordish Companies to announce the opening of this major Live! entertainment district and revitalization project in the heart of historic 2nd Avenue in downtown Nashville," said Reed Cordish, principal of The Cordish Companies, in the media release. "With five levels of new-to-market brands including DraftKings and PBR, two of the most exciting names in sports and entertainment, we are creating a premier dining, entertainment, music and sports experience for downtown. We couldn't be more excited to debut DraftKings Sports & Social and PBR Cowboy Bar and welcome guests to Nashville Live! for the first time."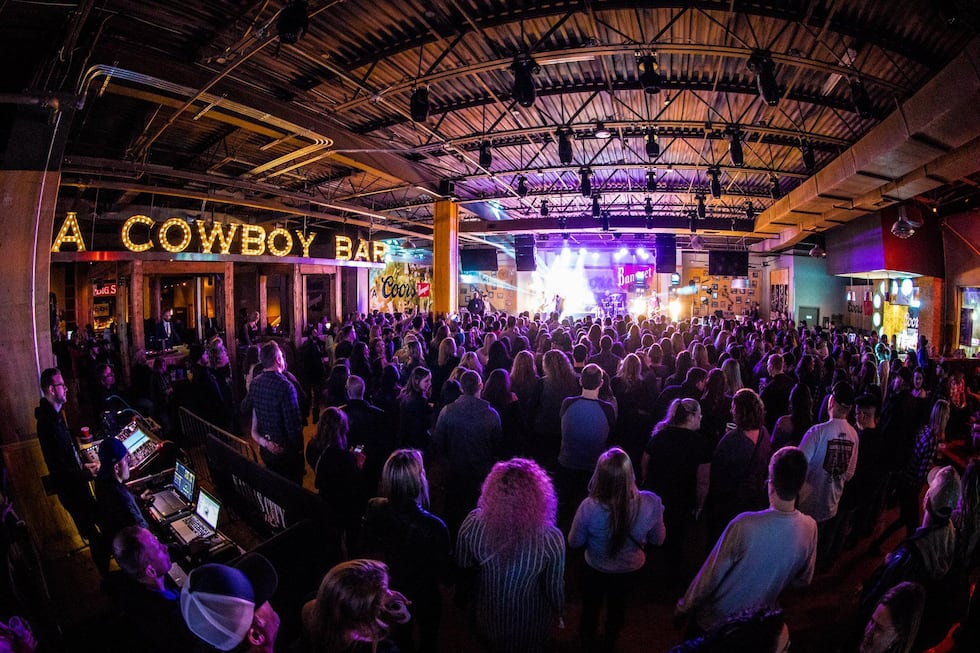 The bars have grand opening celebrations set from Thursday to Sunday, including a Titans game watch party featuring a special appearance by the Tennessee Titans cheerleaders and a chance to win a signed Titans jersey and tickets to an upcoming game.
For more information, visit the Nashville Live! website.
Copyright 2023 WSMV. All rights reserved.