Nashville YouTuber sued for defamation over true crime video
"At a moment of intense grief, they had to deal with all of these false accusations, attacking them personally and their reputation."
Published: Sep. 29, 2023 at 5:34 PM CDT
NASHVILLE, Tenn. (WSMV) - On the night of Friday, Aug. 6, 2022, 16-year-old Kiely Rodni vanished after attending a party at a campground near Tahoe National Forest in Northern California.
That night Kiely's mother, Lindsey Rodni-Nieman got a message from her daughter, saying she was planning on leaving the party shortly and would be coming straight home.
"I asked her to wake me up when she got home, like she always does, and she said, 'Thanks mom, and I love you,'" Rodni-Nieman said. "And that's the last I ever heard from her."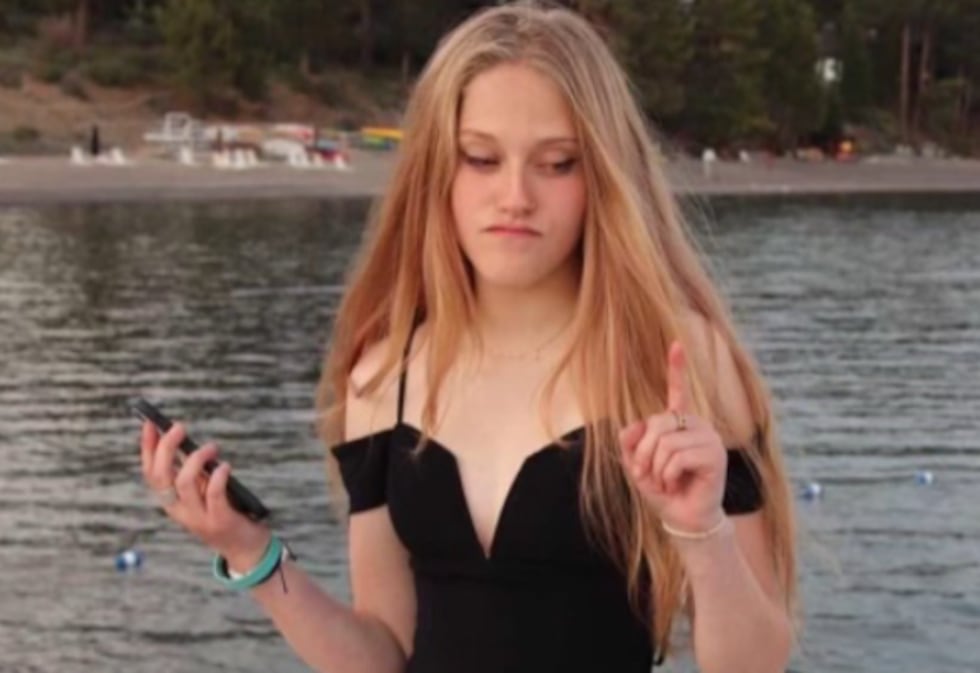 The following day, Rodni's mother created a GoFundMe titled "Support for the Family of Kiely Rodni."
For the next two weeks, the Nevada and Placer County Sherriff's Offices, volunteers and Rodni's family and friends conducted a desperate search for the teenage girl. During that time, the story went viral and was widely reported on by both the mainstream press and the online "True Crime" community.
However, on August 21, Rodni's body was discovered inside her SUV, which a volunteer dive team recovered from a nearby lake. A pathologist determined Rodni drowned, and there was no information to suggest foul play, according to the Nevada County Sheriff's Office, and her death was ruled an accident.
But according to Chris Smith, an attorney representing members of Rodni's family, her death was just the beginning of the family's pain, because True Crime videos online began wildly speculating on "what really happened" to Rodni.
"There's been a lot of negative attention thrown back their way, and they were thrust into the spotlight when Kylie disappeared,' Smith said. "At a moment of intense grief, they had to deal with all of these false accusations, attacking them personally and their reputation."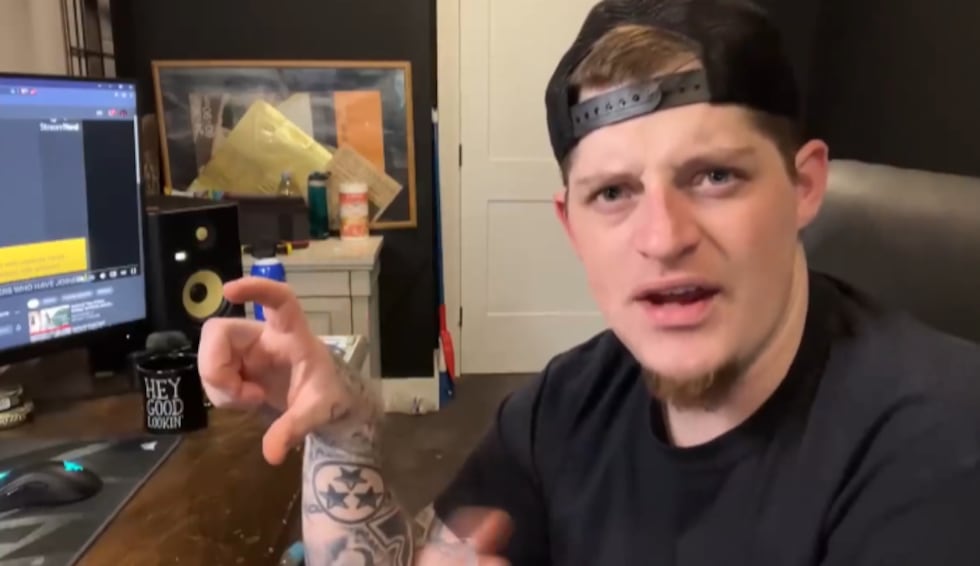 Smith says popular Nashville YouTuber Ryan Upchurch was a prominent figure in this speculation, and when he posted a video titled "ZERO proof of Kiely Rodni situation being REAL" and suggested the Rodni case was a "scam" to raise money on GoFundMe, Rodni's father, Daniel Rodni, and her grandfather, David Robertson hired Smith to sue Upchurch for defamation.
The federal suit was filed against Upchurch on July 28, 2023, in the Nashville Division for the Middle District of Tennessee, and claims Rodni's father and grandfather suffered damage to their reputations, financial loss emotional and emotional distress.
According to the suit, Upchurch says in the video "Everyone telling me I should be ashamed of myself, how dare you, that, oh, this is faked-show me that it's real. Show me proof of Kiely Rodni."
The suit claims that Upchurch goes on to say "Do you realize that you can be a millionaire on GoFundMe by catfishing people with internet deaths? You could do it fast as ___. Look at the Kiely Rodni GoFundMe. It's made $63,000 in the past seven days."
Upchurch went on, according to the suit, to say in the video "Show me real proof of Kyle Rodni existing…show me anything that indicates that this is real. You can't. 'Cause it ain't. It's a scam."
"They felt powerless and victimized. There was nothing they could do to stop these videos," said Smith. "These videos were going viral, getting hundreds of thousands of views on a platform that has 3 million followers."
"So, we allege the videos he was uploading were defamatory," Smith said. "And when you start conspiracy theorizing about real people and making up facts that are fake, that's when you can be held accountable."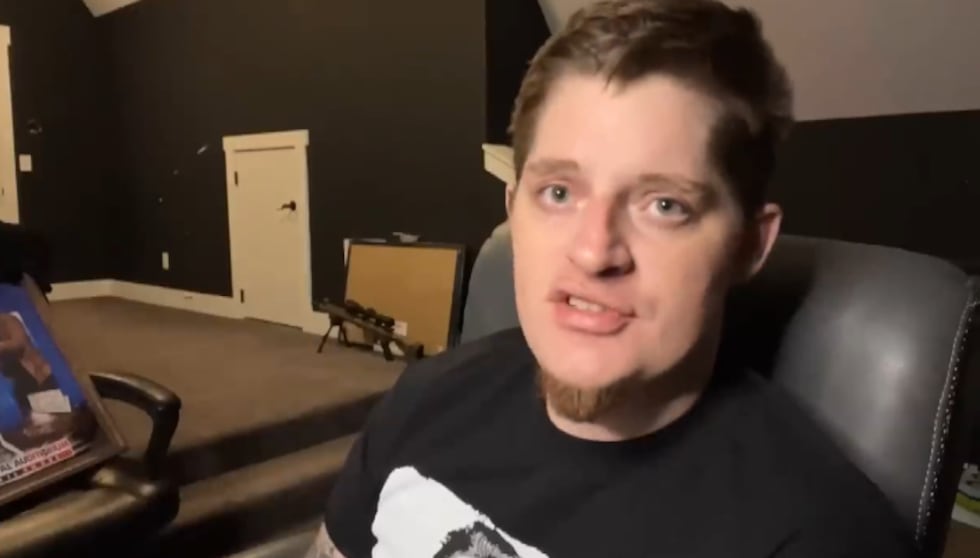 Upchurch isn't the only person sued for posting controversial videos about real crimes.
Earlier this year, TikTok psychic Ashley Guillard was sued for claiming a University of Idaho professor ordered the killing of four students. And Info Wars founder Alex Jones got hit with multiple suits for saying the Sandy Hook Elementary massacre was a hoax.
Vanderbilt Law School Professor Jennifer Safstrom says that social media companies, like YouTube, where videos containing defamatory speech are posted, are not subject to getting sued.
"So, just hosting the platform is not enough, typically to be held liable," Safstrom said. "That is because they are not the messenger, and they're not endorsing the speech, they are just the conduit."
Safstrom says these types of defamation cases can also be difficult to win, because the person bringing the case essentially must prove the person posting the video knew or should have known the things they were saying about people involved in the criminal case were false.
"Someone's opinion is absolutely a defense, and that is often the defense someone is going to bring in these kinds of cases, and one of the issues the court will have to decide."
Upchurch has not filed an answer to the suit at this point, but he has retained an attorney, Cynthia Sherwood, who WSMV4 Investigates contacted for comment.
In a statement, Sherwood said they would not be commenting on the case at this time, but that Upchurch felt confident in his defense and looked forward to presenting that defense in court.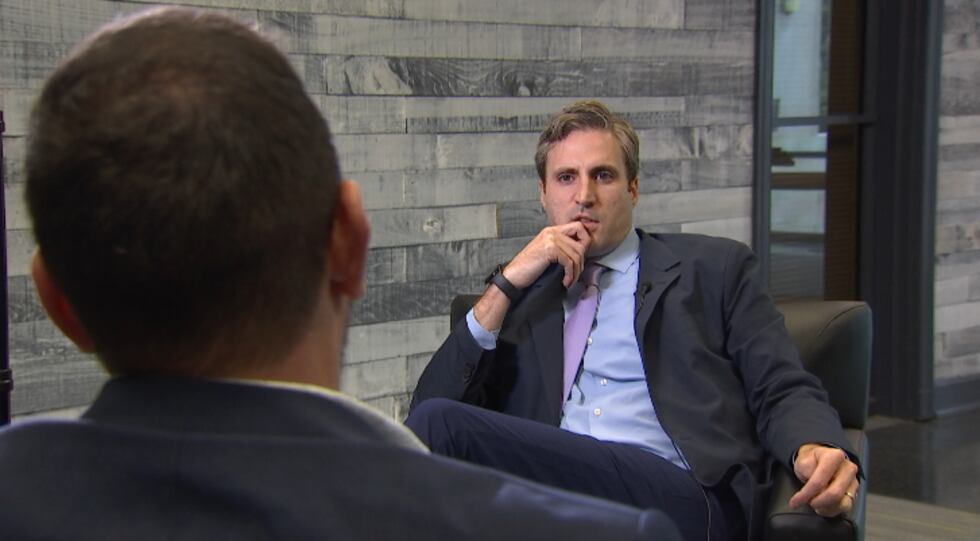 But Smith says he isn't buying the defense Upchurch was merely expressing his opinion on the case.
"There's a limit to your freedom of speech," Smith said. "And that freedom of speech has to be checked against the rights of people to their own reputation, their privacy, the right to grieve alone and not be defamed."
"If we're successful in this suit, we hope it sends a message that just because you have a webcam and an internet connection, you still have responsibilities, and you can't just say anything you'd like about real people who have real lives and real feelings," said Smith.
Copyright 2023 WSMV. All rights reserved.