Girl Scout cookies could cost you a little more this year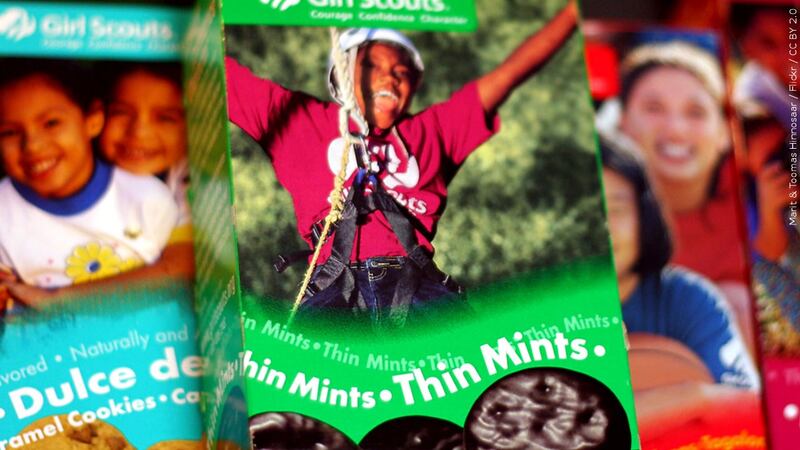 Published: Sep. 29, 2023 at 7:48 AM CDT
(CNN) – Girl Scouts across the country are learning a real-life lesson in inflation.
A number of councils are increasing cookie prices to cover rising costs.
Girl Scouts of the USA says prices vary because local councils set them.
Classics like Thin Mints will now cost $6 in some areas, matching the price of varieties like S'mores and Toffee-Tastics.
The new Raspberry Rallies are recent proof that boxes can be worth a lot to buyers. They sold out quickly and then went on eBay for several times the initial rate.
Copyright 2023 CNN Newsource. All rights reserved.