Remains of woman who went missing on Mother's Day 2020 found in Colorado
Published: Sep. 27, 2023 at 5:31 PM CDT
LAKEWOOD, Colo. (KKTV/Gray News) - The search for a missing mother from Colorado has reached a tragic end.
The Colorado Bureau of Investigation announced Wednesday that remains found during a search on Sept. 22 were positively identified as Suzanne Morphew.
Morphew was reported missing on Mother's Day on May 10, 2020.
The identification was completed by the El Paso County coroner on Wednesday.
The news release from the Colorado Bureau of Investigation adds officials were searching in Saguach County for an incident that wasn't related to Morphew's disappearance.
"Specific information about the location and the state of the remains are being withheld at this time," part of the Colorado Bureau of Investigation news release stated. "No arrests have been made since the remains were located. Updates will be provided as information becomes available during this ongoing investigation. Family notifications have been made following the formal identification of Suzanne Morphew."
The public is still asked to report any information that might be related to Suzanne Morphew's case by calling 719-312-7530.
"While this case has garnered attention from around the world, it has touched our community and the sheriff's office deeply," Chaffee County Sheriff John Spezze said. "We have never stopped our investigation and will continue to follow all leads in pursuit of justice for Suzanne."
The remains were located in the 12th Judicial District, and District Attorney Anne Kelly has been notified according to the Colorado Bureau of Investigation.
"Although locating Suzanne's remains is a critical component of this investigation, and for her family, we are left with many more questions than answers, and it would be a disservice to conduct a news conference at this time," Spezze said.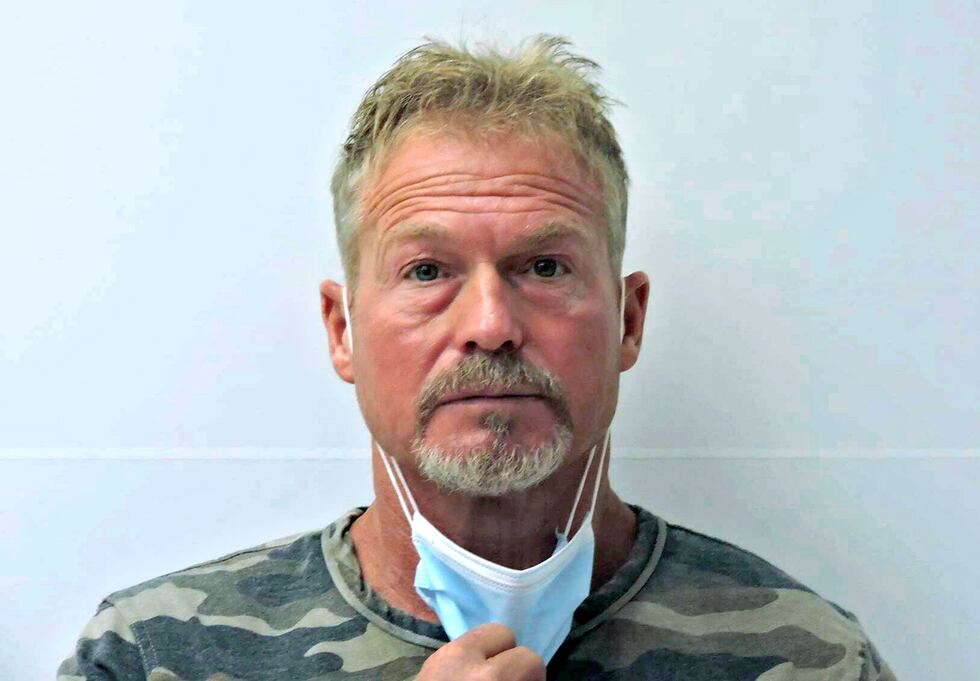 At one point, her husband Barry Morphew was a suspect in the case, but charges were eventually dropped.
Barry Morphew's lawyer offered the following statement Wednesday night:
Barry is with his daughters and they are all struggling with immense shock and grief after learning today that their mother and wife whom they deeply love was found deceased. They had faith that their wife and mom would walk back into their lives again. The news is heartbreaking.
Neither the DA nor the authorities notified Mallory and Macy Morphew about the recovery of their mom.
From what we know, Barry is as innocent as he was from Day 1. DA Stanley and law enforcement got it wrong. We hope the authorities will quickly admit their wrongful persecution of Barry, an innocent man, to treat the Morphew's like the victims they are, and charge the person(s) responsible for Suzanne's killing.
The Morphew's would appreciate their privacy during this deeply emotional and personal time.
Copyright 2023 KKTV via Gray Media Group, Inc. All rights reserved.