Two dead in wrong way crash in Franklin, KY
Police said an unidentified driver went into the wrong lane and crashed into two other vehicles on Bowling Green Road.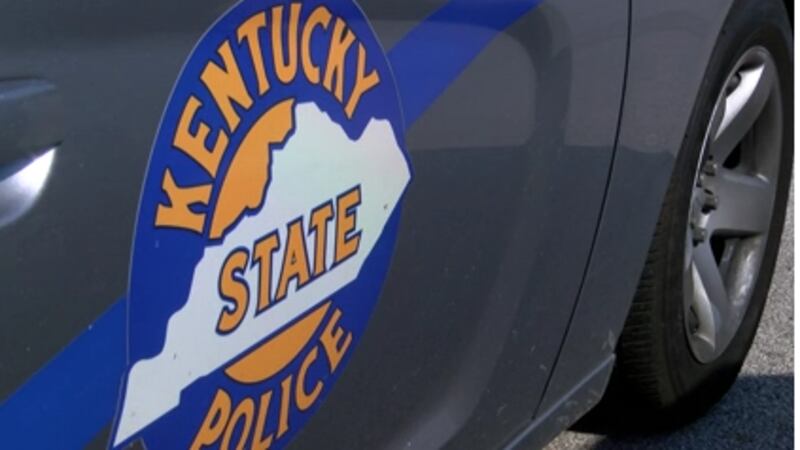 Published: Sep. 26, 2023 at 3:45 AM CDT
FRANKLIN, Ky. (WSMV) - Two people were killed in a crash on Saturday on Bowling Green Road in Simpson County, Kentucky State Police said on Monday.
The wreck involving three vehicles happened near the 6300 block of Bowling Green Road around 11:48 Saturday night.
Troopers said a GMC pickup truck was traveling southbound on Bowling Green Road when the vehicle crossed into the oncoming northbound lane. A 17-year-old was driving a Mazda passenger car traveling north when the truck crossed into his lane causing a collision. The truck continued southbound striking a vehicle operated by Miracle Grana, 25, of Bowling Green, Kentucky.
The driver of the GMC pickup and the teen were killed in the crash. They have not been identified. Grana and her passenger, Katrine McCathron, were taken to TriStar Skyline Medical Center for treatment.
The investigation into the crash in ongoing by Kentucky State Police.
Copyright 2023 WSMV. All rights reserved.