Man has both legs amputated after grain bin accident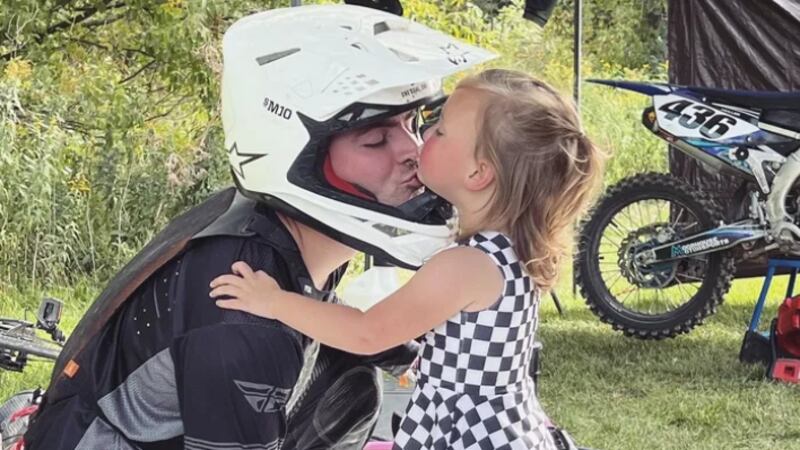 Published: Sep. 26, 2023 at 1:15 PM CDT
WINDOM, Minn. (KVLY/Gray News) – A man in Minnesota lost both his legs in a farm accident over the weekend.
A post made on GoFundMe states 30-year-old Travis Muller was cleaning a grain bin Sunday when he fell into the auger up to his thighs.
Bystanders were able to free him, and he was flown to a medical center for a blood transfusion before being taken to a trauma center for surgery, according to the post.
Due to the severity of his injuries, both legs were amputated to save his life.
"Trav is strong but this is going to be an extremely difficult and unimaginable journey for us," Muller's family wrote in the GoFundMe post.
"We love him and I thank God he is with us to see our little girl grow up and create beautiful memories."
Copyright 2023 KVLY via Gray Media Group, Inc. All rights reserved.