Drug companies urging FDA to block Florida prescription imports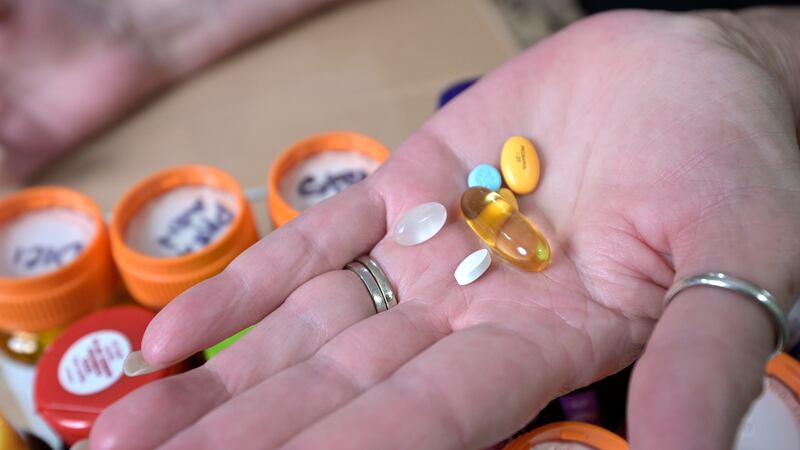 Published: Sep. 26, 2023 at 4:54 PM CDT
TALLAHASSEE, Fla. (WCTV/Gray News) - The Food and Drug Administration is expected to soon decide if Florida can import cheaper prescription drugs from Canadian companies.
Meanwhile, organizations on behalf of pharmaceutical companies are trying to stop the program.
The state has been waiting nearly three years for the FDA to approve the Canadian Prescription Drug Importation Program. It would allow Florida to buy drugs from companies in Canada at a lower price and bring them to the state.
The FDA began taking applications in 2020, and Florida was the first to apply.
"We feel like our application has languished up there, and we had to prod them along and soothe them just to get their attention," Florida Agency for Health Care Administration Secretary Jason Weida said.
If the FDA signs off, Florida will be allowed to import maintenance medications to help individuals who have chronic health conditions such as asthma, COPD, diabetes, HIV/AIDS and mental illness.
Florida's Agency for Health Care Administration would oversee the import program.
Weida said only state programs such as Medicaid, the prison system and facilities run by the Department of Children & Families would get the imported drugs.
"We wanted to start with small bites of the apple to demonstrate this program will work," Weida said.
But last week, Pharmaceutical Research and Manufacturers of America sent a 10-page letter to the FDA asking it to deny Florida's application.
The group representing the pharmaceutical companies declined to speak with the Gray Florida Capital Bureau, but the letter pointed to questions the FDA raised in August.
One issue the FDA had with the program was the proposal didn't describe how Florida would ensure the drugs would be secured under the program. Pharmaceutical Research and Manufacturers of America said the state also doesn't explain how the program will save people money.
Weida said the state is expected to save about $150 million a year if the program is approved because of the lower prices in Canada.
"This whole program wouldn't be necessary if pharmaceutical companies weren't exploiting Americans," Weida said.
He added the program could expand to include more people in the future if the FDA signs off.
Colorado is also waiting for FDA approval on a similar program.
The FDA didn't respond to the Gray Florida Capital Bureau's questions Tuesday. However, it has said it expects to make a decision by the end of next month.
Copyright 2023 WCTV via Gray Media Group, Inc. All rights reserved.