Recall issued for Costco mattresses due to risk of mold exposure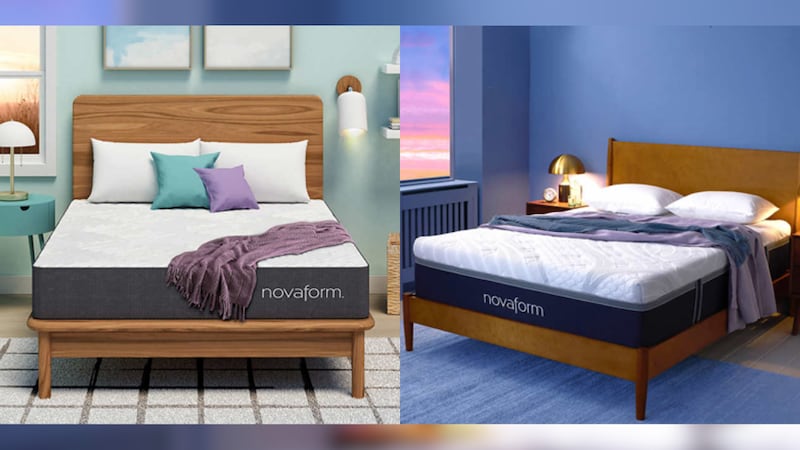 Published: Sep. 22, 2023 at 5:31 AM CDT
(Gray News) - Two types of mattresses sold exclusively at Costco are being recalled due to the potential for mold exposure.
The U.S. Consumer Product Safety Commission said Thursday the Novaform ComfortGrande 14-inch and Novaform DreamAway 8-inch mattresses may have been exposed to water during manufacturing, which could allow mold to develop.
At least 541 reports of mold on the mattresses have been reported to the federal agency, but no injuries are known.
Approximately 48,000 mattresses sold at Costco locations in the northwest United States, San Francisco Bay Area and online are under the recall.
According to the Consumer Product Safety Commission, the recall applies to mattresses manufactured at FXI's San Bernadino, California, facility with select model numbers between Jan. 2, 2023 and April 28, 2023.
Customers can contact the mattress manufacturer FXI for a full refund or replacement mattress. Costco is also directly reaching out to customers who previously purchased a recalled mattress.
Copyright 2023 Gray Media Group, Inc. All rights reserved.