Working from home is better for the environment, study says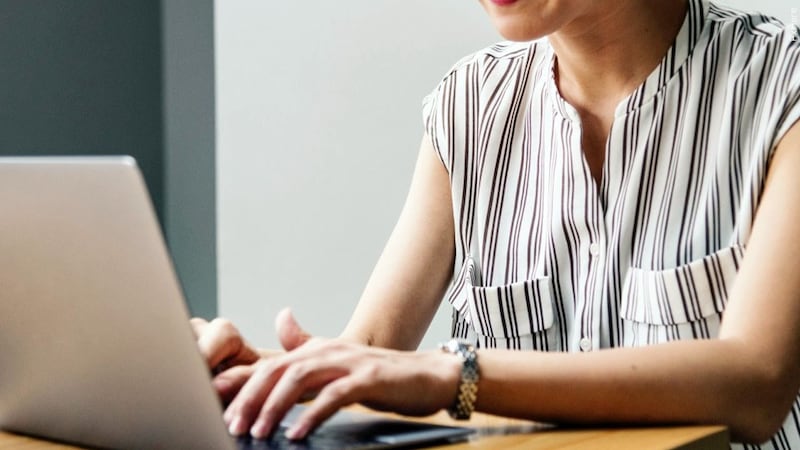 Published: Sep. 20, 2023 at 7:30 PM CDT
(CNN) – Employees advocating for remote work might have another positive in their favor.
A new study found working from home is better for the environment.
The study's authors said it could cut a person's carbon footprint by 58% compared to in-office work.
Hybrid work also had an impact. Working from home two to four days a week cut a person's carbon footprint by up to 29%.
One day spent working at home did not make a significant difference.
The study analyzed multiple data sets, including energy consumption surveys and Microsoft employee data.
Several of the researchers were also Microsoft employees.
The study was published in the journal Proceedings of the National Academy of Sciences.
Copyright 2023 CNN Newsource. All rights reserved.