Two small business owners sue city of Nashville
The two owners claim they are not allowed to have as many clients as other home-based businesses.
Published: Sep. 21, 2023 at 9:22 AM CDT
NASHVILLE, Tenn. (WSMV) - Two small business owners are challenging the city of Nashville claiming the city's rules of governing home-based businesses are unfair.
Both business owners will be considered by the Chancery Court of Davidson County in a hearing on Thursday afternoon.
In 2017, record producer Lij Shaw, who runs The Toy Box Studio, and hairstylist Pat Raynor sued the city after it shut down their businesses allegedly without any evidence the small businesses were harming the surrounding neighborhood.
Raynor turned her Donelson home into a hair salon after her husband died until someone called Metro Codes and complained about her running a home business. She was ordered to shut down in 2013.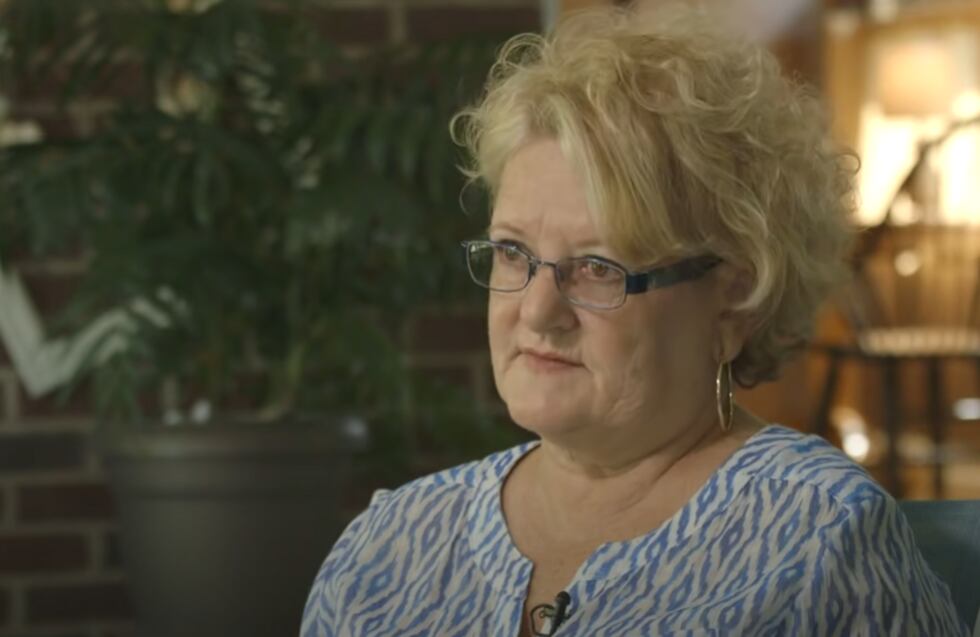 During the COVID-19 pandemic in 2020, the city allowed Shaw and Raynor to have six clients a day at their home-based businesses.
In 2023, Shaw and Raynor continued their fight claiming the city allows other home-based businesses, including short-term rentals, home daycares, historic homes and others to have 12 clients daily.
"Unless six now equals 12, Nashville has not stopped violating the Tennessee Constitution," said IJ Senior Attorney Paul Avelar after the Supreme Court ruling. "The Tennessee Constitution guarantees equal treatment for entrepreneurs who work from home. That is why we will continue the fight to vindicate Pat's and Lij's, and all Tennesseans', constitutional rights."
Their case is scheduled to be heard in Chancery Court at 1:30 p.m. in room 406.
Copyright 2023 WSMV. All rights reserved.