Man charged with attempted murder after 10+ hour standoff with MPD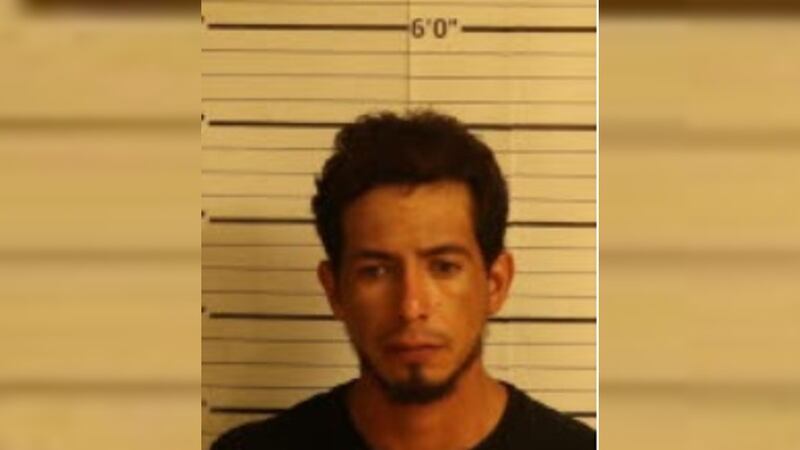 Published: Sep. 20, 2023 at 4:50 AM CDT
|
Updated: Sep. 21, 2023 at 6:25 AM CDT
MEMPHIS, Tenn. (WMC) - A man was arrested after an hours-long barricade in the Raleigh-Bartlett area.
Martin Perez-Estrada is charged with attempted second-degree murder, eight counts of aggravated assault, 10 counts of reckless endangerment, and employing a firearm in commission of a dangerous felony.
Memphis police say they received a call about an armed party around 11:30 p.m. Tuesday at Summer Hills Apartments.
Police say Perez-Estrada was barricaded inside the apartment complex between Raleigh Lagrange Road and Trafalgar Road.
Perez-Estrada was taken into custody after being barricaded for about 12 hours, said police.
Officers say the suspect's two roommates made the call adding he pointed a rifle at them.
The two roommates managed to get out of the apartment unharmed.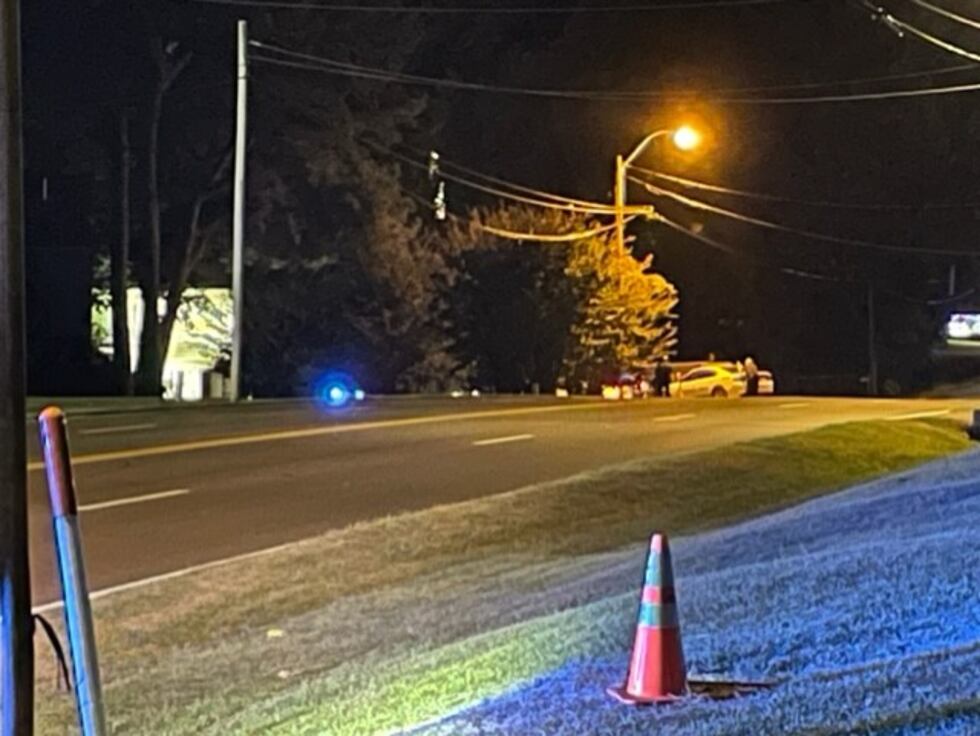 "One managed to run out. One was in the garage we have it happened," said Assistant Chief Shawn Jones. "So he was able to run out. The other had to kind of scale here the wall to the other side to another apartment and we provided him with a ladder so he could come down to a point of safety."
This standoff has affected multiple businesses along Summer Avenue.
Summer Avenue and Elmore Road remain blocked off, as well as the intersection of Summer Avenue and the Raleigh Lagrange area.
MPD safely evacuated everyone else living at this apartment complex.
Police say Perez-Estrada fired at least six different shots at police, but they have not returned fire.
One officer was taken to a nearby hospital from a possible ricocheted bullet.
Click here to sign up for our newsletter!
Click here to report a spelling or grammar error. Please include the headline.
Copyright 2023 WMC. All rights reserved.