Women win all five at-large Metro council seats
It was a historic victory for women in Nashville.
Published: Sep. 15, 2023 at 1:42 PM CDT
NASHVILLE, Tenn. (WSMV) – After a historic day in Nashville's voting history, all at-large seats on Nashville's Metro Council are filled by women.
Incumbent Zulfat Suara won back her seat on Aug. 3 in Nashville's primary election, earning enough votes to avoid a runoff.
Incumbent Burkley Allen scored enough votes Thursday to be re-elected to her at-large seat, while educator Delishia Danielle Porterfield, attorney Quin Evans-Segall and veteran Olivia Hill, the first transgender woman to be elected in Tennessee, filled in the remaining spots as first-time council members.
Porterfield and Evans-Segall earned 14% of the votes cast in Thursday's election, while Allen and Hill had 13% of the votes each.
The women beat out incumbents Jeff Syracuse and Russ Pull, and newcomers Howard Jones and Chris Cheng. Cheng missed being elected by about 1,300 votes.
Zulfat Suara
Zulfat Suara was originally elected as an at-large council member in September 2019. Suara is originally from Nigeria but came to the U.S. in 1993 and chose to make Tennessee her home. She's been active in community service since becoming a Tennessean and works at a CPA. She is currently the Assistant Controller of a local university in Nashville, according to her website.
Burkley Allen
Allen, who has a background as an engineer, has been a district and at-large council representative since 2011. During that time, she said she's worked to be well-informed on all issues of zoning, infrastructure, transportation and education and has advocated for improvements in all those departments.
Delishia Danielle Porterfield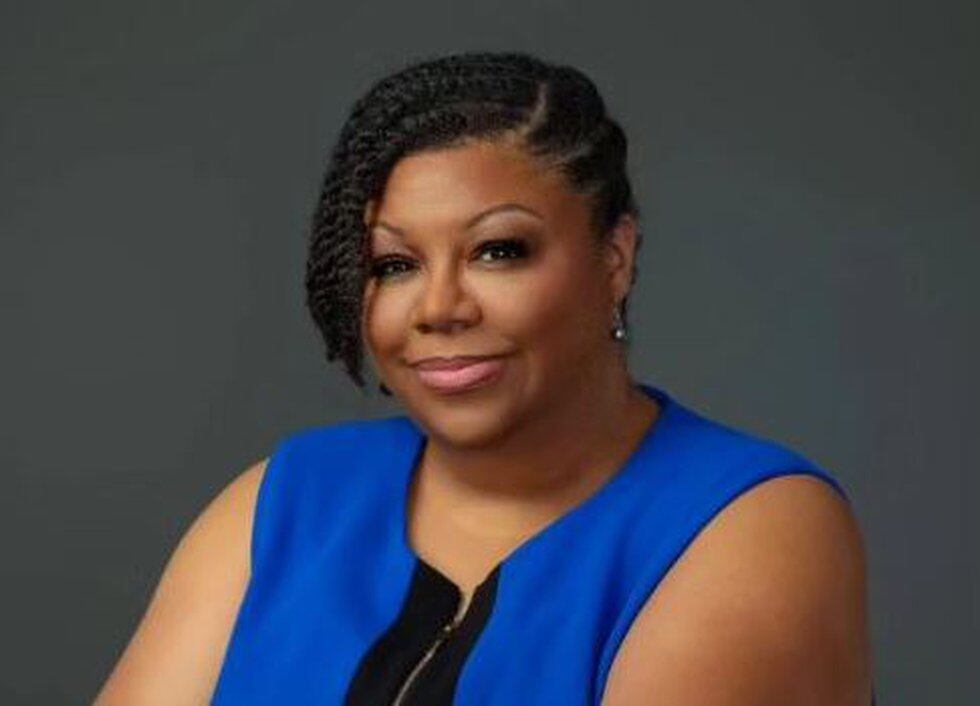 Delishia Porterfield is a lifelong Tennessean and public servant, she said on her website. She earned a Bachelor of Science degree in 2004 and her Master of Education in 2010 from Tennessee State University.
Porterfield, an educator, said she has a passion for helping children with disabilities and their families. She said it's her mission to start focusing on bettering neighborhoods in Nashville, local businesses and Nashville as a whole.
Quin Evans-Segall
Evans-Segall, an attorney and gun-reform advocate, is a "problem solver," according to her campaign website.
Evans-Segall is the co-founder of gun reform nonprofit Voices for a Safer Tennessee. She organized 9,000 community members for a 3-mile human chain from Vanderbilt Children's Hospital to the State Capitol in the wake of the Covenant School shooting.
"My tagline is 'Quin Never Quits' because I will never stop fighting for the city I grew up in and call home! Nashville is unique and resilient, and we deserve elected officials who have our best interests at heart," Evans-Segall said on her site. "It's time that Nashville's government starts serving the city in the same way as Nashvillians serve and care for each other."
Olivia Hill
Olivia Hill made history in two ways on Thursday night: one being the first transgender woman on a Tennessee ballot, and two, being the first transgender woman to win for one of Nashville's At-Large seats on the Metro Council.
As a Nashville native and combat veteran, Hill focused her campaign on repairing the city's overburdened infrastructure.
"I cannot wait to get to work for our city, but tonight, we celebrate," Hill said. "We celebrate the opportunity to help repair our problems while looking forward to our city's future. We celebrate the opportunity to embrace every neighborhood, no matter the zip code, and help it reach its potential."
Prior to the win, Hill focused on educating the public on issues faced by women and the LGBTQ+ community. Hill has been a featured speaker for many organizations including the Metro Nashville Police Academy, Vanderbilt University, churches, and more.
Copyright 2023 WSMV. All rights reserved.