Vanderbilt University presents 'Strong Inside' at Nashville Children's Theatre
"Strong Inside" will run from Sept. 7 to Sept. 26.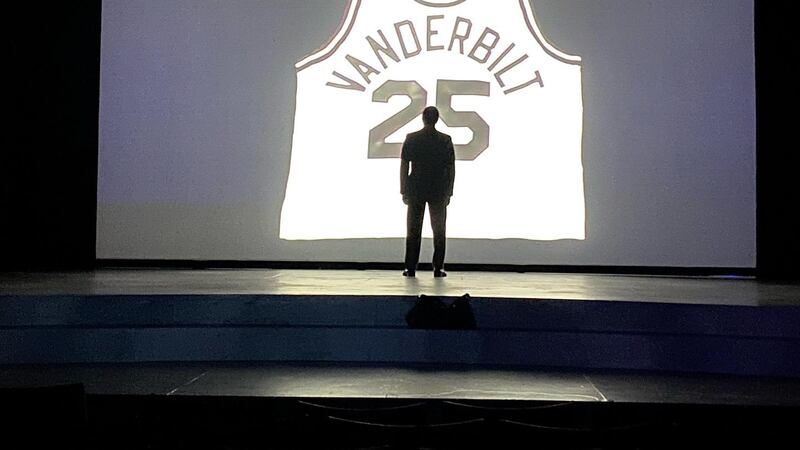 Published: Sep. 7, 2023 at 10:14 AM CDT
NASHVILLE, Tenn. (WSMV) - The Nashville Children's Theatre will feature a play on "athlete turned civil rights trailblazer" Perry Wallace called "Strong Inside."
The play is about the true story of Wallace when he was recruited and accepted to Vanderbilt. Wallace was the first African American to play college basketball in the deeply segregated Southeastern Conference.
The play was adapted by Tyrone L. Robinson from the book "Strong Inside," written by Andrew Maraniss.
The production will be presented by Vanderbilt University and run from Sept. 7 to Sept. 26.
To buy tickets, click here.
Copyright 2023 WSMV. All rights reserved.