Officials search for Carnival cruise passenger who mysteriously disappeared from docked boat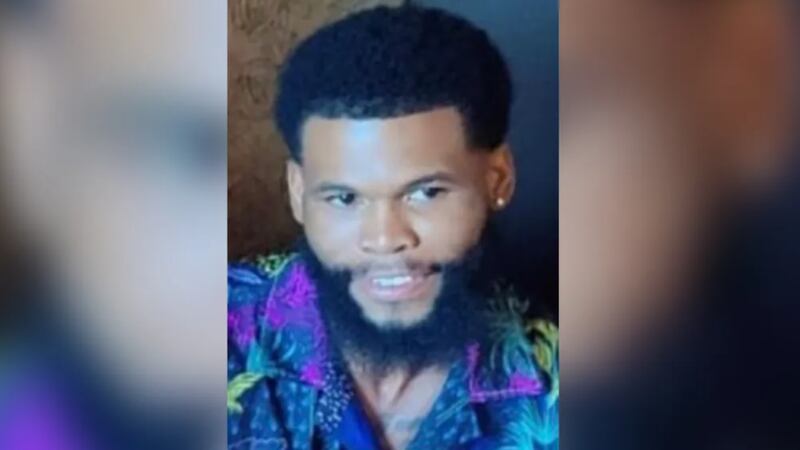 Published: Sep. 6, 2023 at 8:20 PM CDT
MIAMI, Fla. (Gray News) – Authorities in Florida are searching for a Carnival Conquest cruise ship passenger who was reported missing on Monday.
According to the Miami-Dade Police Department, 26-year-old Kevin McGrath was last seen in his cabin by his brother around 2 a.m. while the ship was docked at Port Miami.
Officials said McGrath was supposed to meet with his family for breakfast before leaving the ship, but he never arrived.
A spokesperson with Carnival Cruise Line said an extensive search was carried out by the ship's officials, but McGrath was not found.
The U.S. Coast Guard was contacted and searched the waters around the ship via helicopter, and officers with the Miami-Dade Police Department boarded and searched the ship.
The spokesperson also said McGrath was not detected by surveillance systems, including U.S. Customs and Border Patrol, during the debarkation.
Police said they determined McGrath did not go overboard, and it was eventually cleared to sail.
The Carnival spokesperson said a care team is supporting McGrath's family in the wake of his disappearance.
Copyright 2023 Gray Media Group, Inc. All rights reserved.