Nebraska governor signs executive order specifically defining females, males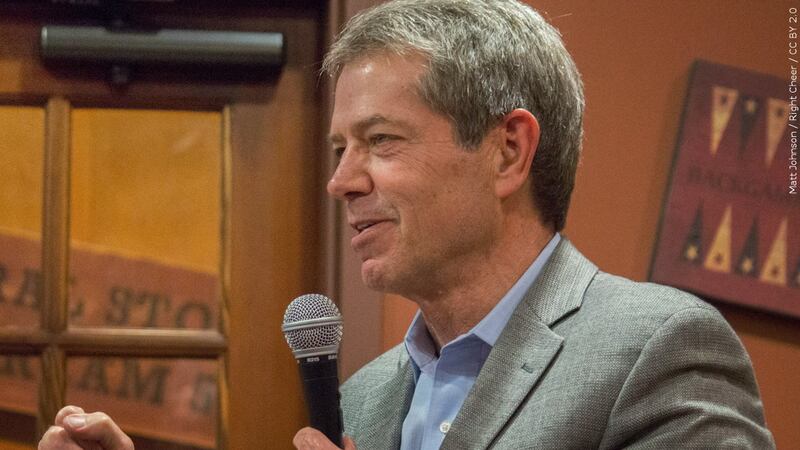 Published: Aug. 30, 2023 at 8:29 PM CDT
LINCOLN, Neb. (WOWT/Gray News) - Nebraska Gov. Jim Pillen signed an executive order Wednesday establishing a "Women's Bill of Rights," declaring a "biological definition of male and female" and detailing the differences between the sexes.
The order declares that, in matters of the state, the "biological differences between the sexes are enduring" and that the "sex" of a person will be defined by the gender designated at birth. In addition to specifically noting how boy, girl, man and woman will be defined, the order also includes biological descriptions.
According to the order, such clarifications are necessary because of "inconsistencies" in policy initiatives and court rulings that have "led to endangerment of single-sex spaces."
The order mandates that the definitions apply to not only facilities with gender designations — like prisons, schools, domestic violence shelters and rape crisis centers — but also to locker rooms and restrooms.
It also stipulates that all vital statistics collected by state agencies and departments adhere to the definitions in the order as well.
The governor's order, effective immediately, uses similar language as the order signed by Oklahoma Gov. Kevin Stitt on Aug. 1.
"It is common sense that men do not belong in women's only spaces," Pillen said in the news release. "As Governor, it is my duty to protect our kids and women's athletics, which means providing single-sex spaces for women's sports, bathrooms, and changing rooms."
The announcement came amid the state's celebration of Volleyball Day at Nebraska, which prompted the governor to mention Title IX in a tweet about the event.
State Sen. Megan Hunt tweeted in reaction to the order, saying that the governor's actions puts trans Nebraskans — and some of the state's federal funding — at risk.
Copyright 2023 WOWT via Gray Media Group, Inc. All rights reserved.