Pumpkin Spice Latte returns to Starbucks this week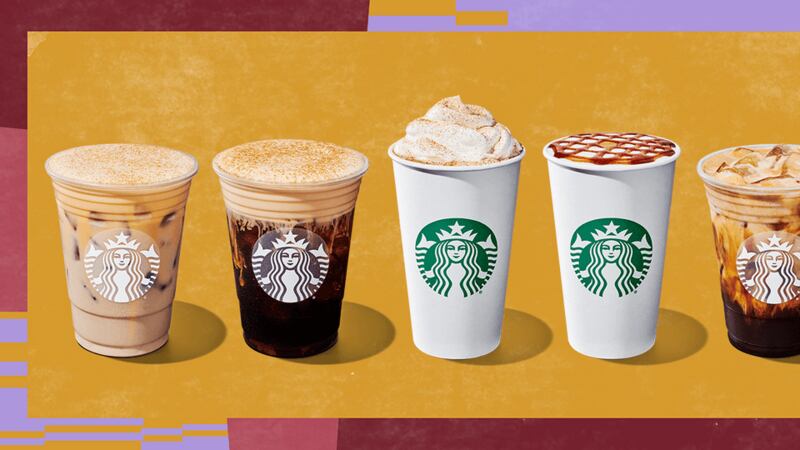 Published: Aug. 23, 2023 at 12:31 PM CDT
(CNN) - It may be the hottest day of the year in many parts of America, but if you ask Starbucks, fall is already here.
The coffee chain's famous Pumpkin Spice Latte returns Thursday for its 20th year. It includes espresso, pumpkin spice sauce and steamed milk, topped with whipped cream and pumpkin pie topping.
Two other seasonal beverages are also joining the fall menu - an Apple Crisp Oatmilk Shaken Espresso and an Iced Pumpkin Cream Chai Tea Latte.
A Baked Apple Croissant will also be available for the first time.
Some returning favorites include the Pumpkin Cream Cold Brew and the Pumpkin Cream Cheese Muffin.
The pumpkin spice wars are starting earlier than ever this year.
7-Eleven and Krispy Kreme debuted their offerings the first week of August. Dunkin Donuts was right behind, starting the week of Aug. 14.
Copyright 2023 CNN Newsource. Gray News contributed to this report. All rights reserved.