Guard freed after being held hostage at St. Louis jail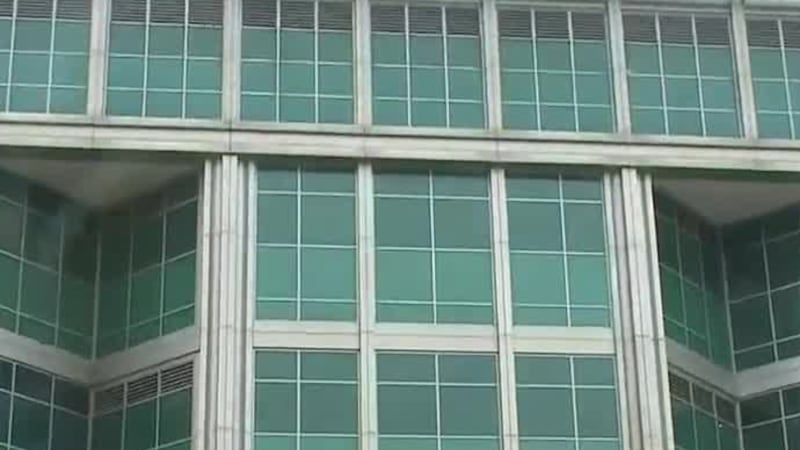 Published: Aug. 22, 2023 at 8:28 AM CDT
|
Updated: Aug. 22, 2023 at 3:51 PM CDT
ST. LOUIS (KMOV/Gray News) - A 70-year-old guard was freed after being held hostage inside the Justice Center in downtown St. Louis on Tuesday morning. KMOV reports.
According to police, prisoners took a guard hostage on the fourth floor just after 6 a.m. Tuesday. The guard was not armed at the time of the incident.
City officials said the guard, who had been working at the jail for about five years, suffered minor injuries. Two inmates also suffered minor injuries.
KMOV reports a guard was taken out of the Justice Center on a stretcher over two hours after the ordeal began.
Commissioner of Corrections Jennifer Clemons-Abdullah said two inmates initiated the incident. Both of them have a long history of disciplinary issues, she said. More inmates eventually got involved, but Clemons-Abdullah did not specify how many.
Clemons-Abdullah said there was "adequate staffing" at the time of the incident. An investigation has begun into how the situation happened.
Interim Director of Public Safety Charles Coyle said criminal charges will be sought against the detainees that caused the incident.
A source told KMOV that the detainees demanded pizza and chicken patties in exchange for the guard's return amid complaints they are not getting enough hot food.
Copyright 2023 KMOV via Gray Media Group, Inc. All rights reserved.