Piles of trash, infestation of bugs plagues luxury Nashville apartments: 'We've almost got used to smelling it'
"So, what's happening is now there's bugs, there's flies, there's ants, infesting the entire property. And so, when our guests come here, we're getting bad reviews and we're having to issue refunds because the property isn't being taken care of properly."
Published: Aug. 11, 2023 at 4:02 PM CDT
NASHVILLE, Tenn. (WSMV) - In April, Jammie Slack and his wife leased two apartments in the Nashville Burnham, a six-story luxury vacation rental property downtown at the corner of Rep. John Lewis Way South and Peabody Street.
Like most people at the Burnham, Slack hosts his units and rents them out on Airbnb, and pays the property a commission, on top of monthly rent, which can cost as much as $4,000 a month for a one-bedroom apartment.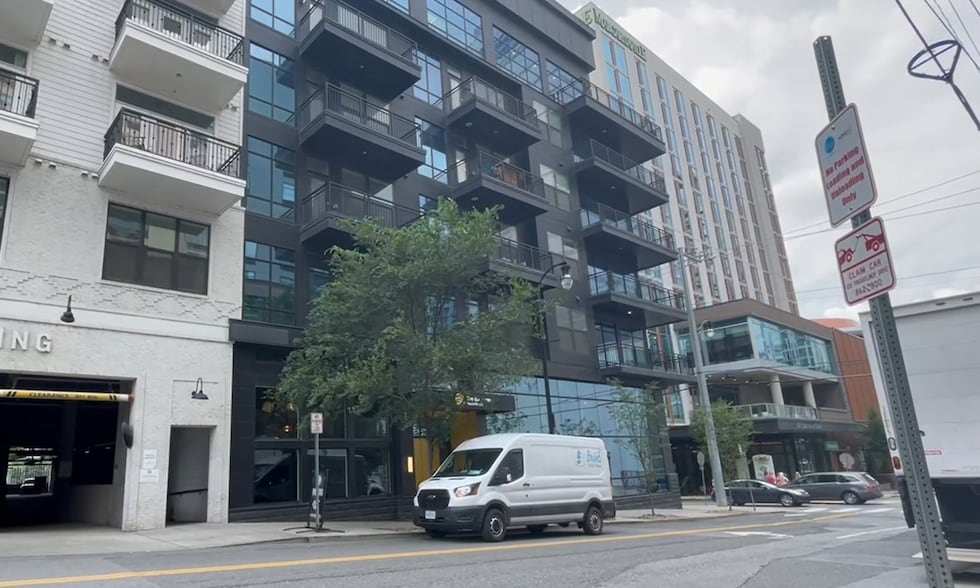 But in the middle of July, Slack says his Airbnb business started taking a hit when the trash compactor and dumpsters on the ground floor broke. That led to piles of garbage bags piling up in the trash rooms and overflowing into the hallways on every floor.
"I have never in my life experienced anything like this," Slack said. "And for the amount of money that we're paying every month to be in downtown Nashville, it's a bit much."
"So, what's happening is now there's bugs, there's flies, there's ants, infesting the entire property. And so, when our guests come here, we're getting bad reviews and we're having to issue refunds because the property isn't being taken care of properly."
Slack isn't the only person troubled by the trash. Cameron Mitchell and her husband lease 18 units in the building and say Airbnb customers are demanding refunds and canceling the remainder of their stays because of the garbage, and a growing problem with bugs.
"It got so bad that the gnats and the flies and the bugs started coming into the rooms. They started coming out of the drains, "Mitchell said. "When there's bugs in a place, I know I'd go into a place and complain and want my money back and that's exactly what they're doing to us."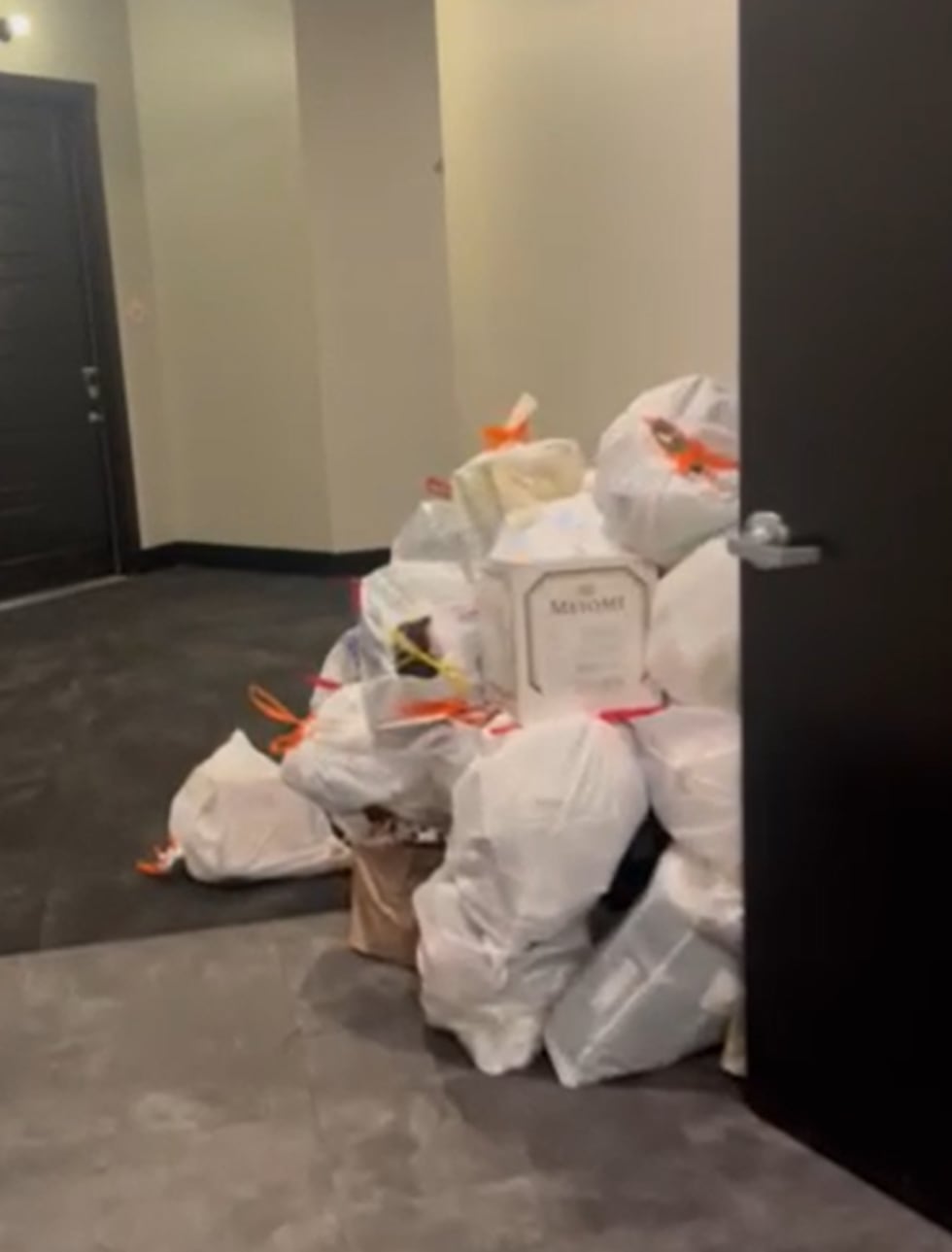 Slack says he emailed property managers at the Burnham about the daily trash pile-up, and about getting out of the two leases he just signed back in April.
"We have reached out on several occasions, and we have not gotten one response," said Slack. "Now they did send out correspondence to the whole building acknowledging what the problem is, but there has been no fix."
Mitchell says she got that email too, but it did little to calm her worries.
"Basically, they kind of said this is just a temporary issue, they apologized, and they're ordering new dumpsters, but nothing's happened yet," said Mitchell. "I mean it's just completely unsanitary to be here."
"So, we had to kind of all come together and make a complaint to Metro, because it was so bad that we were all losing a lot of money, and it's a health risk as well," Mitchell said.
In late July, a police officer residing in the building filed that complaint with Metro Property Standards. On July 27th, an inspector came to the Burnham and issued an abatement notice, in which he wrote "Bad trash problem in and around the whole inside of the bldg. Trash shutes full, garbage spilling over."
A reinspection and deadline to fix the potential code violation for failing sanitation requirements were set for August 11. If the inspector finds the trash still violates sanitation codes, Metro could get a warrant and take the building's owner into environmental court.
WSMV4 Investigates emailed and called the property management group in New York, Brookfield Properties, to ask about the trash problem and when they planned to fix the issues.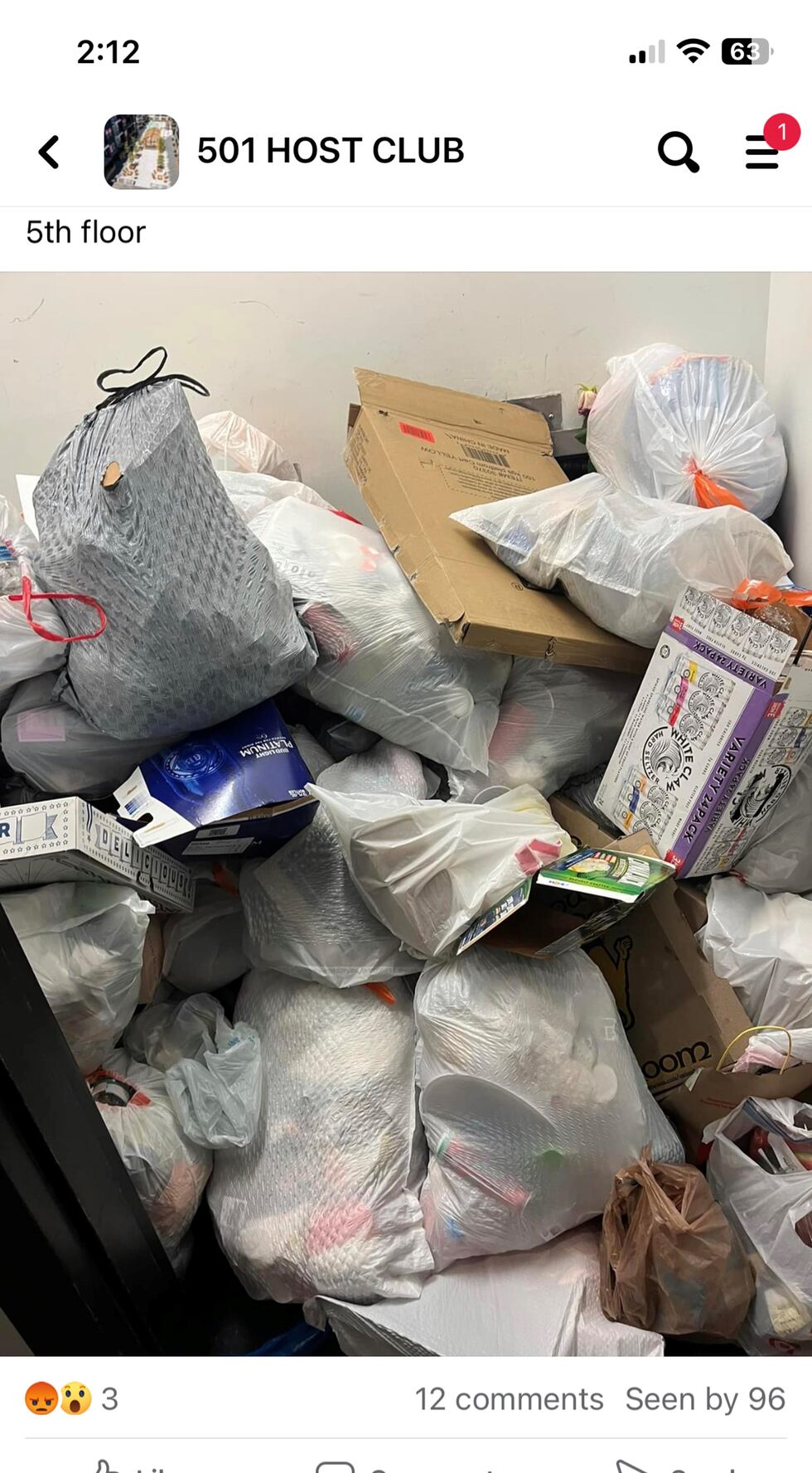 A Senior Vice President emailed us back, saying the company did not have anyone who could do an interview, so the company sent this statement instead.
"We are acutely aware of the issue and are working aggressively to address it. The broken trash equipment has unfortunately taken longer to replace than we would have anticipated. We have communicated regularly with residents through this process, and we have put a plan in place to alleviate the issue, as our resident and guest experience is of the utmost importance to us."
But Slack says she's not sticking around to find out to see if the trash issues get taken care of as promised. He already packed his two apartments up and hired movers to get his furniture and other furnishings out of the building and into storage.
"We had to incur a $2,400 charge to hire the movers," said Slack. "It's been very aggravating. But let them try to come after me for leaving. They violated the lease because they didn't maintain the place and they haven't kept it safe and clean like state law requires."
While Slack says others are moving out too, Mitchell says she and her husband can't afford that route, because they've invested around $100,000 to host their units in the Burnham.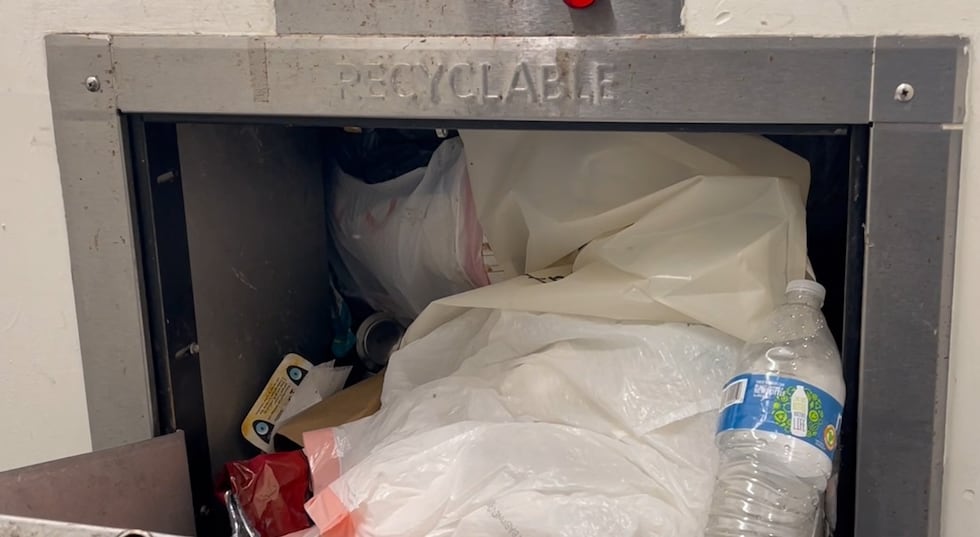 "We've put everything into this, and it's not being returned in the way that we would expect," said Mitchell. "If it doesn't change soon, we could lose it all. So, I hope they can take care of it, and I hope they find a permanent solution. "
Copyright 2023 WSMV. All rights reserved.