Hendersonville teen reported missing after not returning home from work on Sunday
Deneisah Goodner did not return home after her shift at Zaxby's.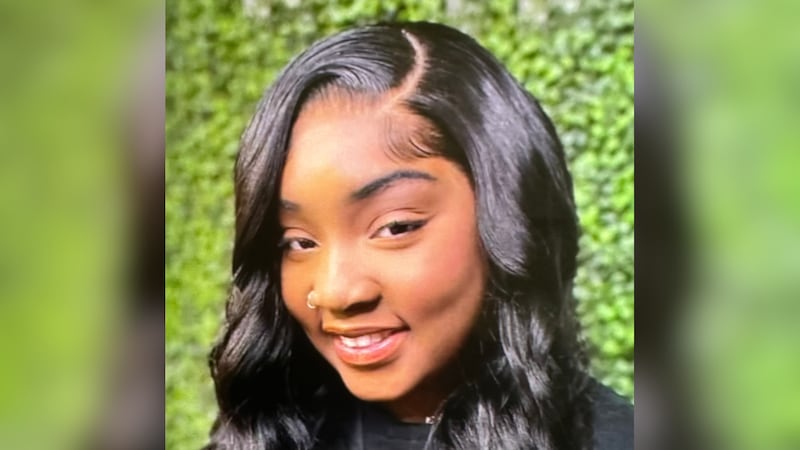 Published: Aug. 8, 2023 at 11:01 PM CDT
HENDERSONVILLE, Tenn. (WSMV) - Hendersonville Police are seeking help finding a 17-year-old girl who did not return home after work on Sunday.
Deneisah Goodner did not return home after working at Zaxby's, located at 2228 Gallatin Pike N. in Madison, after her shift on Sunday.
She is about 5′ and weighs 98 pounds with black hair and brown eyes. She was last wearing black pants, a blue Zaxby's uniform shirt and black shoes.
Anyone with information about Goodner's whereabouts is asked to contact Hendersonville Police at 615-822-1111 or call Hendersonville Crime Stoppers at 615-594-4113. Tips may also be submitted using the P3 Tips Mobile Application.
Editor's note: Hendersonville Police updated the location Deneisah Goodner was last seen after the original news release.
Copyright 2023 WSMV. All rights reserved.