Smyrna Nissan employee dies weeks after 'work-related incident', OSHA investigating
"We are saddened at the loss of a supplier employee who was a valued member of the Smyrna team."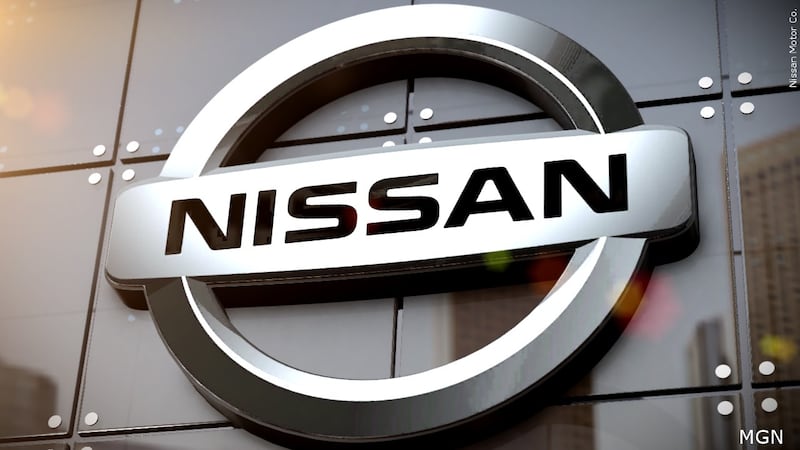 Published: Aug. 8, 2023 at 3:16 PM CDT
|
Updated: Aug. 9, 2023 at 10:57 AM CDT
NASHVILLE, Tenn. (WSMV) - An employee at the Nissan Complex in Smyrna has died, weeks after being hospitalized due to a work-related incident, according to a spokesperson with the company.
The spokesperson said that the Smyrna supplier employee was taken to the hospital on Monday, July 17, and has now died.
The Tennessee Occupational Safety and Health Administration (TOSHA) has launched an investigation into this workplace fatality. The employee worked for a Nissan contractor, Yates Services, TOSHA said in a statement. The investigation is expected to take between 8 - 10 weeks to complete.
A spokesperson with Nissan released the following statement:
"We are saddened at the loss of a supplier employee who was a valued member of the Smyrna team. Our deepest condolences go out to his family, friends, and colleagues at this difficult time. The safety and well-being of our team members continue to be the company's top priority."
No other information has been released at this time. This is a developing story, check back for updates.
Copyright 2023 WSMV. All rights reserved.