Report: US gun suicides reached record high in 2022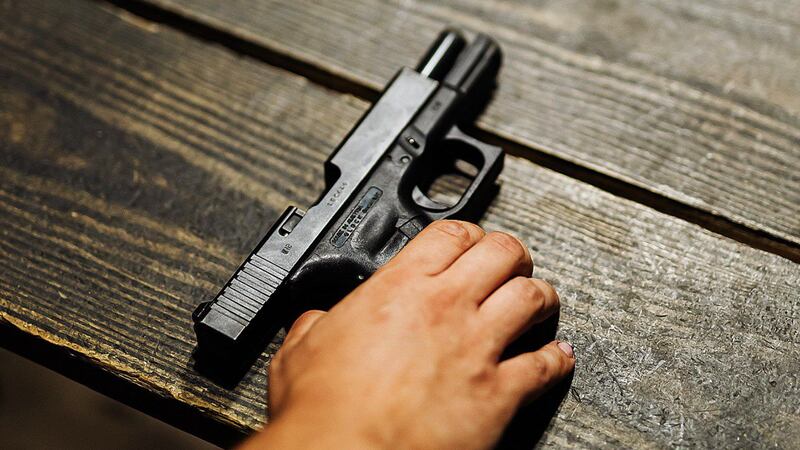 Published: Jul. 27, 2023 at 1:24 PM CDT
(Gray News) - One person died from a firearm-related injury every 11 minutes in the U.S. last year, more than 48,000 people total, according to a report by John Hopkins University.
A drop in firearm homicides helped drive that number down from 2021, but the total did not decrease as much as it should have. The reason is that gun-related suicides are up to a new record high.
For the first time, the rate of gun suicides among Black adolescents 10 to 19 years old surpassed that of white children.
According to John Hopkins University, guns continue to be responsible for most deaths among American teens for the fifth year in a row.
Anyone who is experiencing a mental health crisis can call or text 988 to connect with a trained mental health counselor.
Copyright 2023 Gray Media Group, Inc. CNN Newsource contributed to this report. All rights reserved.