Kingston Springs man dies in multi-car crash on Charlotte Pike
Police said a Jeep Gladiator was traveling at a high rate of speed when the driver lost control of the vehicle, overcorrected and then overturned.
Published: Jun. 8, 2023 at 5:47 PM CDT
|
Updated: Sep. 26, 2023 at 7:20 AM CDT
NASHVILLE, Tenn. (WSMV) - A Kingston Springs man was killed in a five-vehicle crash on Charlotte Pike near Nashville West Shopping Center, Metro Police said.
Police said Derek Doster, 36, died in the crash that occurred around 4:30 p.m. Thursday.
The investigation shows a Jeep Gladiator, driven by Jonathan Mark Wingate, 21, of Kingston Springs, was traveling northeast on Charlotte Pike at a high rate of speed when he lost control of the vehicle and then overcorrected. The Jeep rolled onto its driver's side and began to slide, causing four other vehicles to crash. Doster was a passenger in the Jeep. Doster died after arriving at Vanderbilt University Medical Center. Wingate was critically injured. Police said everyone except Wingate and Doster were wearing seatbelts.
Police said a blood sample will be drawn from Wingate to determine whether alcohol or drugs were a factor in the crash.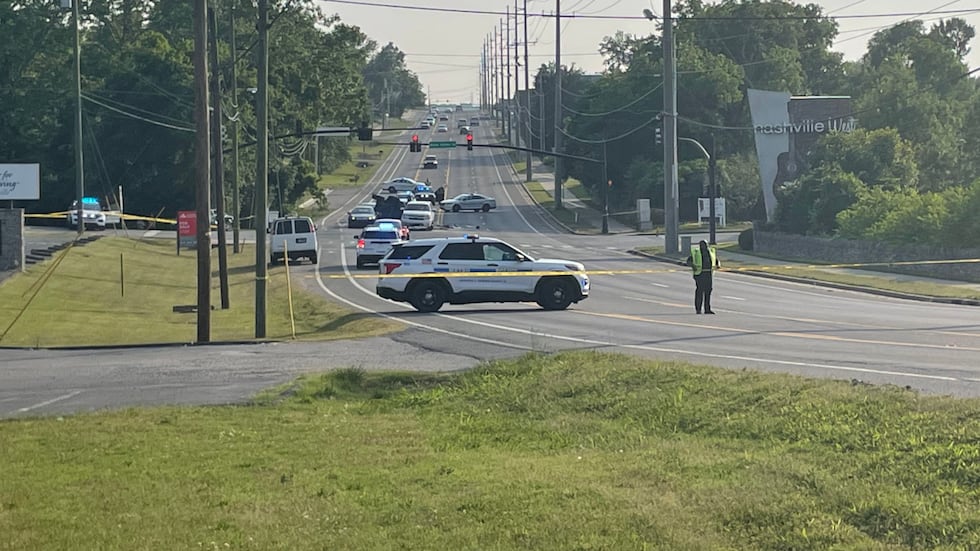 Copyright 2023 WSMV. All rights reserved.