Gov. Lee authorizes troop deployment to southern border
National Guard troops will provide additional security and support for Operation Lone Star.
Published: May. 25, 2023 at 6:19 AM CDT
|
Updated: May. 25, 2023 at 7:31 AM CDT
NASHVILLE, Tenn. (WSMV) - Governor Bill Lee announced on Thursday that he authorized the deployment of Tennessee National Guard troops to the country's southern border to assist in the "border crisis."
Governor Lee approved 100 troops to deploy in May in response to Texas Governor Greg Abbott's request for support from states during Operation Lone Star, which is an effort to secure the United States' southern border following the end of Title 42.
The Tennessee National Guard members will deploy at the end of May to provide critical support along the U.S. Southern border, including:
Patrolling and providing additional security presence along the border

Assisting road and route clearance, barrier placement, and debris removal

Staffing outpost operations
"America continues to face an unprecedented border crisis that threatens our nation's security and the safety of Tennesseans," said Gov. Lee. "The federal government owes Americans a plan to secure our country, and in the meantime, states continue to answer this important call to service. I am again authorizing the Tennessee National Guard to help secure the Southern border, and I commend these troops for providing critical support."
The last time Governor Lee authorized the deployment of Tennessee troops to assist with border security was in December 2021, when he sent 50 troops in response to a surge in illegal crossings and drug activity.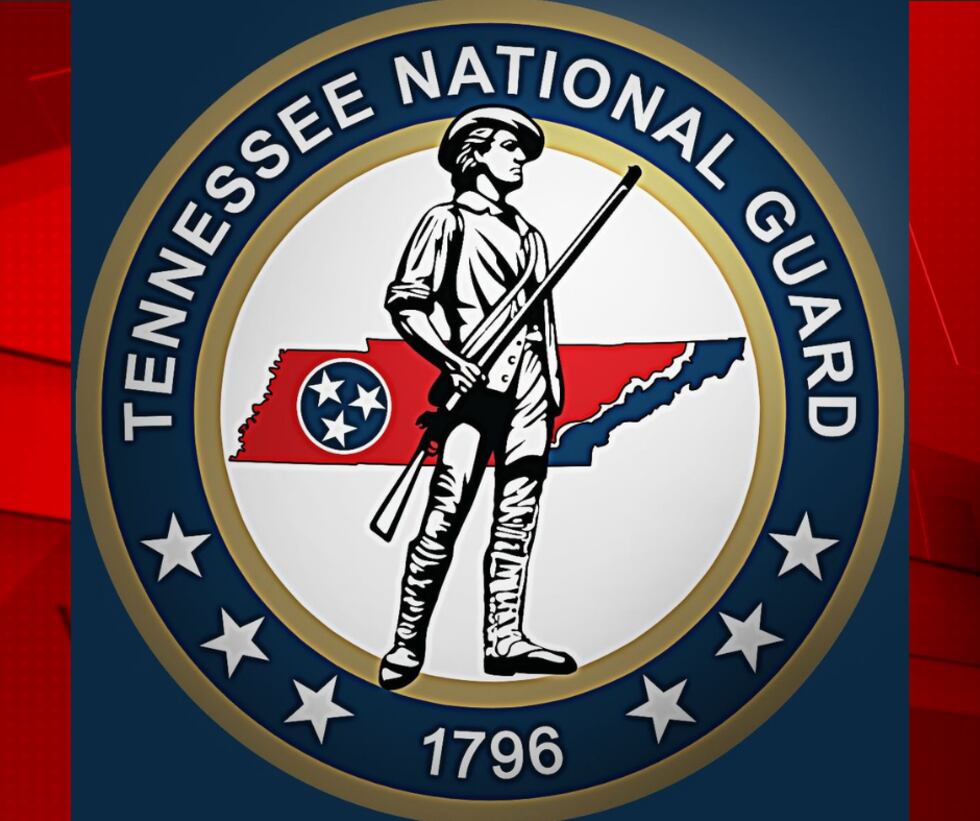 Copyright 2023 WSMV. All rights reserved.