Man charged with using GPS device to track former girlfriend
The woman discovered a small case attached to her rear bumper in January.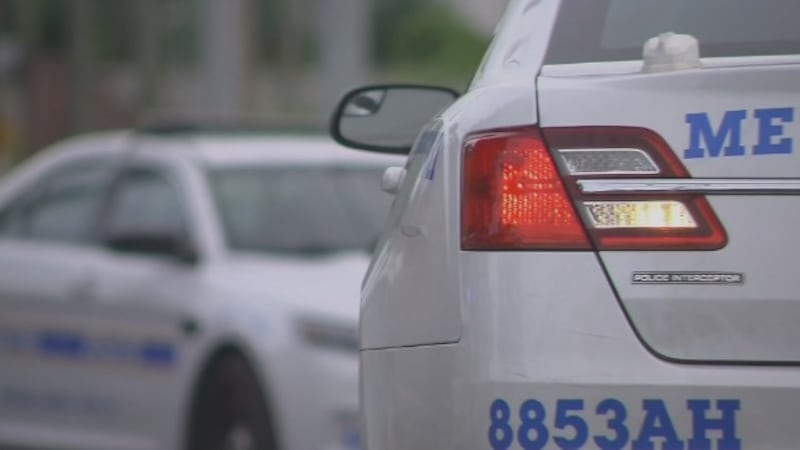 Published: May. 24, 2023 at 6:15 AM CDT
|
Updated: May. 24, 2023 at 11:52 AM CDT
NASHVILLE, Tenn. (WSMV) - Metro Nashville Police arrested a man on Tuesday for allegedly using an electronic tracking device to monitor a former girlfriend earlier this year.
According to the arrest report, a woman arrived at the MNPD precinct in Madison on January 26 to file a domestic disturbance report. She told officers she had just discovered "a small case under the rear bumper of her vehicle," and opened it to find a GPS tracking device inside.
MNPD detectives learned the device was registered to 53-year-old Michael Henegar Jr., who had previously dated the woman, according to the report. Records indicated that Henegar purchased the device at least one week prior to its discovery on January 26.
Henegar was arrested on Tuesday, May 23, and charged with illegally tracking a motor vehicle, stalking, and possession of a firearm during an order of protection.
Copyright 2023 WSMV. All rights reserved.