Police seeking to identify Murfreesboro break-in suspect
The suspect tried to break a window at Grand Slam Collectibles with a crowbar but failed.
Published: May. 9, 2023 at 4:23 AM CDT
MURFREESBORO, Tenn. (WSMV) - Detectives need help identifying a man they said tried to break into a business last week in Murfreesboro.
According to Murfreesboro Police, the suspect attempted to break into Grand Slam Collectibles on Northwest Broad Street last Tuesday.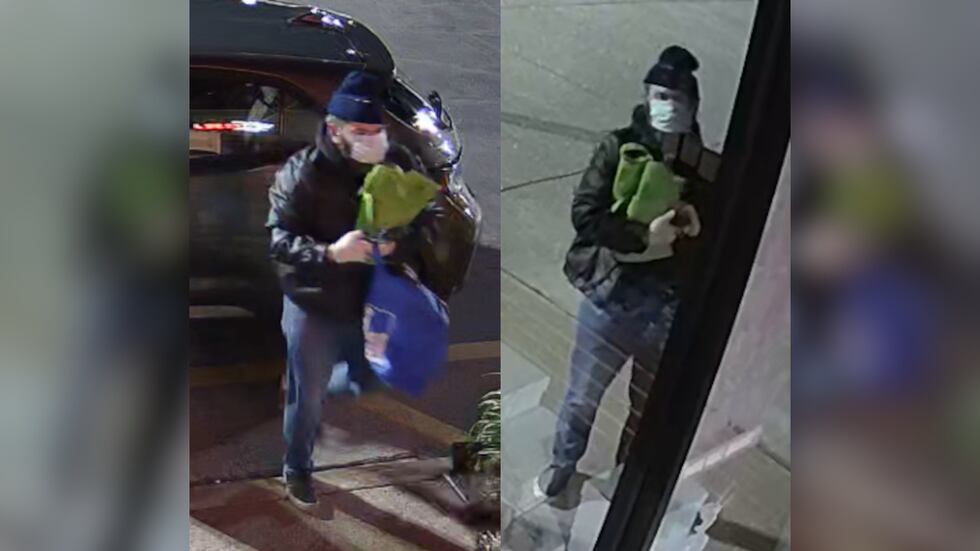 Officers said he tried to break the glass with a crowbar but was unsuccessful. He then got into his car, a gray Toyota Corolla, and drove off.
If you recognize him or have any information, call Detective William Pullias at 629-201-5640.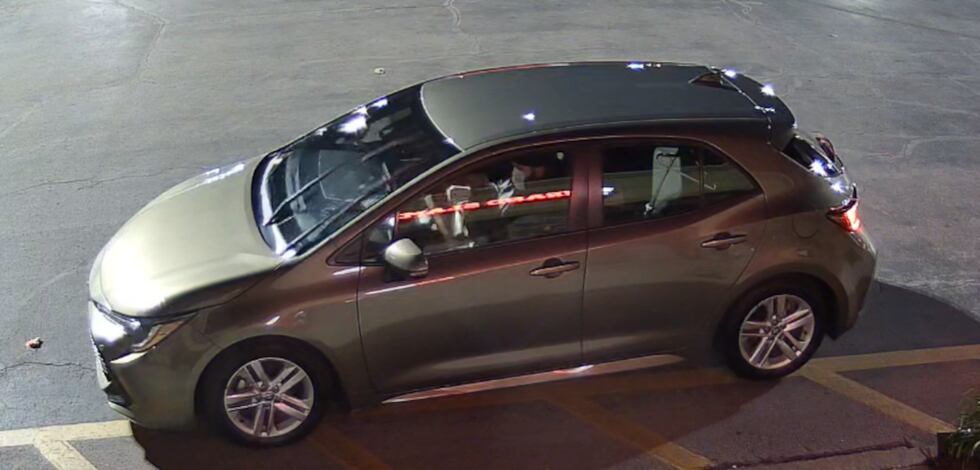 Copyright 2023 WSMV. All rights reserved.